"Alleluia to our God": the team of "La Bénédiction" releases a new song to bring together the Francophonie in adoration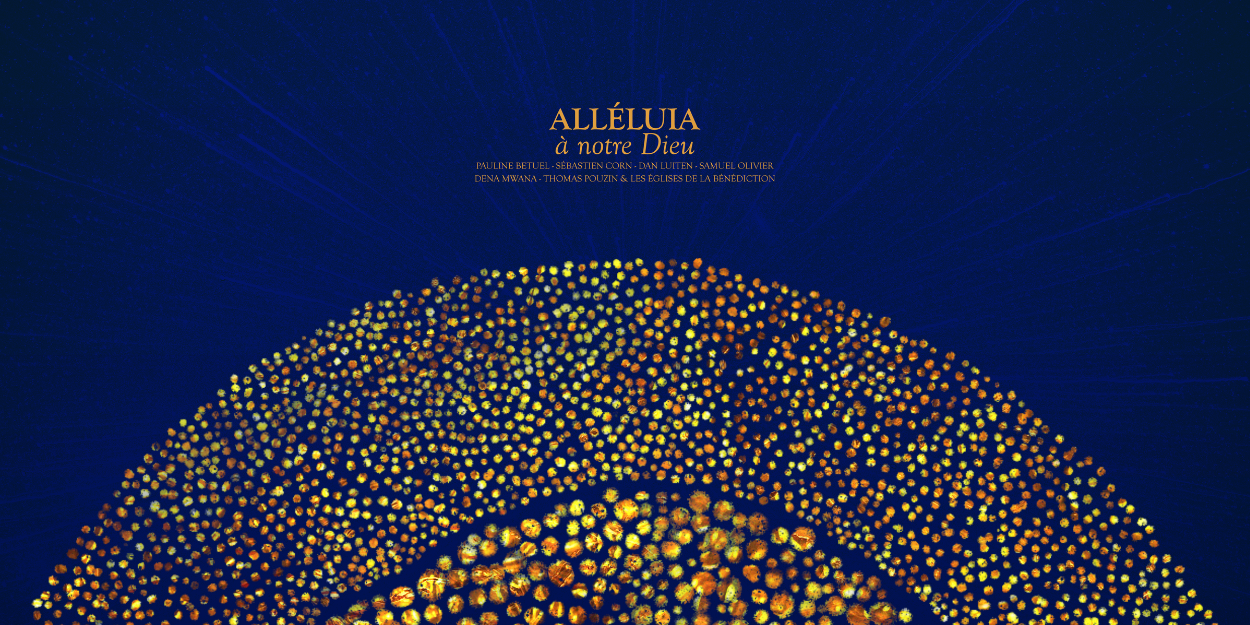 ---
"Hallelujah, to our God" is the title of the new track from the team that offered you the "Blessing". A song of worship, composed and performed by recognized worship leaders from different denominations: Pauline Betuel, Sébastien Corn, Dan Luiten, Samuel Olivier, Dena Mwana and Thomas Pouzin (Glorious).
"The idea was to release a song on the Church of Jesus, the universal Church, the great, the complete" Jean-Luc Sergent
With this song, Jean-Luc Sergent, Anglican pastor who, with the "La Bénédiction" team, launched the project to cover "The Blessing" in French during confinement, once again invites French-speaking Christians around the world to praise God. in the unit.
He recalls that "unity is at the heart of the identity of our God since He is trinity: Father, Son and Holy Spirit. And unity is what God wants for all of humanity. It is God's plan to bring all creation together under the rule of Jesus. This is what Jesus prayed: 'Let them all be one, that the world may believe' (John 17:20-26). »
Thus, the Christian artists who worked on this project each come to represent, not their ministries, but their churches, in order to embody this idea of ​​bringing together the people of God in adoration.
Where there is unity centered on Jesus, flows the blessing
"Alléuia, à notre Dieu" is an original song inspired by the Bible, accompanied by a video clip shot at the Basilica of the Sacred Heart in Montmartre and at the Church of La Trinité in Paris.
This song was thought of as an extravagant act of worship, like the gesture of the woman who spreads precious perfume on the head of Jesus (Mark 14:3-9).
Compose a hymn that can be taken up by all French-speaking churches
To write "Hallelujah, to our God", Pauline Betuel, Sébastien Corn, Dan Luiten and Samuel Olivier were inspired by the reading of chapters 4 and 5 of the Book of Revelation in the Bible. This passage paints a magnificent picture of the whole Church, the people of God, gathered around the throne and the Lamb. A strong image that the composers have tried to transcribe in song.
"'Hallelujah' is a word that any Christian denomination can sing in the name of God, notes Pauline Betuel, we wanted to compose a song that anyone could sing, a unifying song. We hope that this song will resonate and shine throughout the Francophonie, around the world, and give glory to our God. »
"Alleluia, to our God" is released this September 30 on all streaming platforms. See you on YouTube at 19 p.m. to discover the video clip.
Tiavina Kleber
On the same subject :
Immersion: behind the scenes of the filming of the video for "Alleluia to our God"