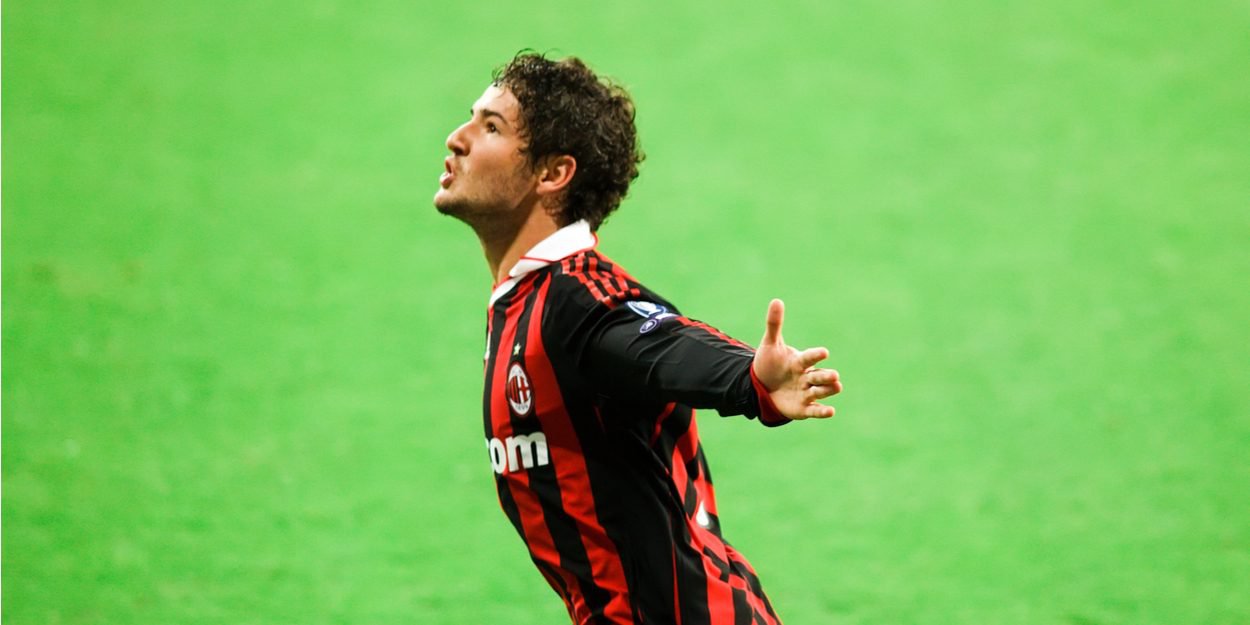 ---
"The Bible had all the answers I was looking for. I turned my head to the sky and said, 'Lord, I don't want this life anymore. That day my life changed forever. »
Alexandre Pato, Brazilian international footballer, currently plays as a striker in Orlando City. For The Players Tribune, he looks back on his journey, testifying to his Christian faith.
The attacker begins by throwing "God gave me a gift, it's clear". Then he returns to "a miracle" experienced in his childhood, when the doctor announces to the father of Alexandre Pato that his son will have to have his arm amputated because of a tumor.
"My dad said, 'Doc, this is my son. I don't know how to pay for it, but I just don't want to see him stop playing. Then I don't know what happened. Maybe the doctor thought I was fine. Perhaps he heard the voice of God. The doctor said, 'Don't worry, the operation will be on me.' I tell you, it was a miracle. I will never forget this name: Paulo Roberto Mussi. He gave me a new life. »
Then, he talks about the ups and downs of his career and his return to Brazil where "an old friend, Rebeca" offers him to go to church.
"Man, that was a revelation. The Bible had all the answers I was looking for. I turned my head to the sky and said, 'Lord, I don't want this life anymore. That day my life changed forever. »
So, when he looks back to his past career, but also to his new goals, he affirms, "these things happen in God's time".
"Why would I be bitter? We only have one chance to live in this world. I still believe that I can go to the World Cup. Look at guys like Thiago Silva and Dani Alves; they are still playing well at 37 and 39. But these things happen in God's time. I only live for today. The rest is up to Him. »
MC
Image credit: Shutterstock.com / Matt Trommer