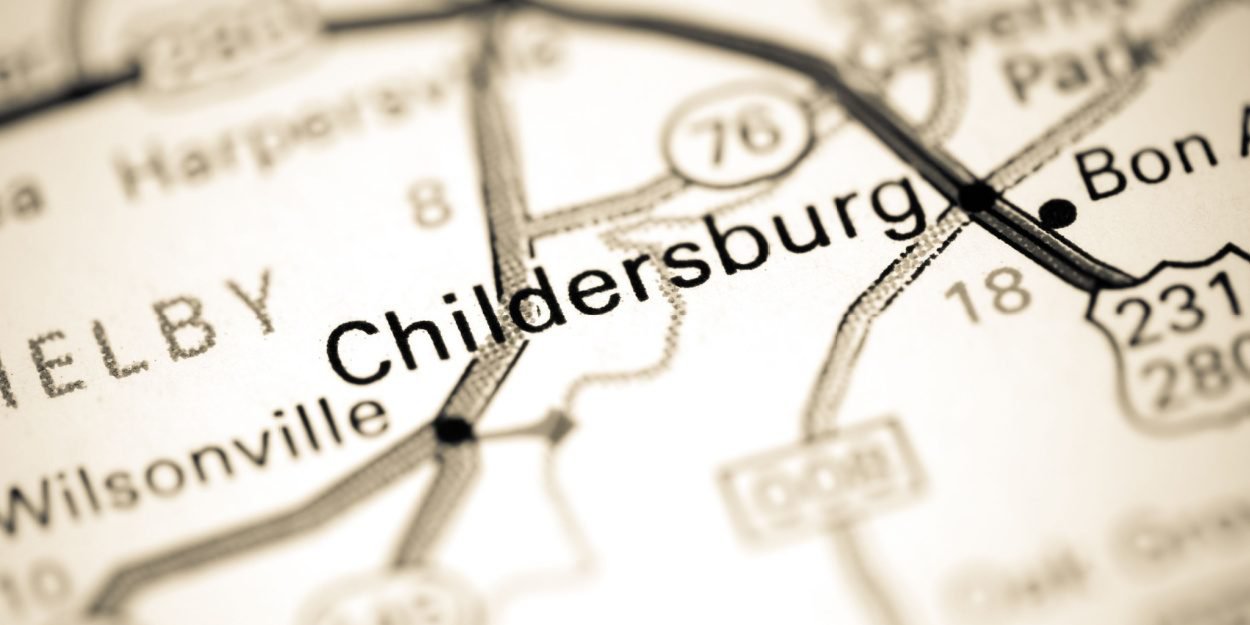 ---
On Friday, an Alabama pastor filed a lawsuit against the city of Childersburg and the three police officers who arrested him while he was watering a neighbor's flowers last May. He denounces an "illegal" arrest.
NBC News reports that Pastor Michael Jennings of Abundant Life Church in Sylacauga, Alabama, filed a lawsuit Friday against the city of Childersburg as well as the three police officers who arrested him last May. He claims that this arrest was illegal and that his rights were violated.
A Black pastor who was arrested by white police officers while watering a neighbor's flowers has filed a federal lawsuit. Michael Jennings alleges the ordeal violated his constitutional rights and caused problems including emotional distress and anxiety. https://t.co/8goiAtRPW0

- The Associated Press (@AP) September 10, 2022
On May 22, Pastor Jennings was doing an absent neighbor a favor by watering his flowers, when another neighbour, deeming him suspicious, called the police. The online news site indicates that a video published last month shows the scene. We see the pastor being arrested by officers.
"I'm supposed to be here. I am Pastor Jennings. I live across the street," he tells police in the video. "I watch over the house while they are gone". The pastor then refused to show the officers any identification, claiming he was innocent, when one officer handcuffed him while another aggressively told him to shut up.
Following which, the neighbor who called 911 tried to fix the situation by apologizing to the pastor and explaining to the police that indeed, it was a resident of the neighborhood. In the video, we also see the wife of Michael Jennings arrive on the scene to present the identity papers of her husband.
Yet the three officers refused to release him and took him to the Childersburg Municipal Jail from where he was transported to another jail. The pastor was notably accused of obstructing the functioning of the government for having refused to present his identity papers to the police. Charges which were however dropped in June.
At a press conference on Saturday, Mr. Jennings claimed that during his conversation with the first officer, the latter "had already decided" that he was guilty "by the way" he questioned him and how he spoke to her.
"Let's be clear, I'm not anti-police. We need the police. Without the police, it would be total chaos. But there are bad police, there are good police," he continued. "But what they did that day, they did with impunity, thinking there would be no action against them. I felt dehumanized".
Invited in a podcast to talk about this case, the pastor notably explained why he had refused to give his identity to the police. "As minorities, he explains, we must be reluctant to give our identity, because then it is registered and we can end up with a record". "I didn't have my ID on me anyway," concludes Michael Jennings.
Pastor Michael Jennings explained on my show exactly why he refused to give his ID to the Childersburg Police.

Download my podcast: https://t.co/ZQcFLsMG9j pic.twitter.com/kBIYEZ9PaO

— Joe Madison (@MadisonSiriusXM) September 4, 2022
Camille Westphal Perrier