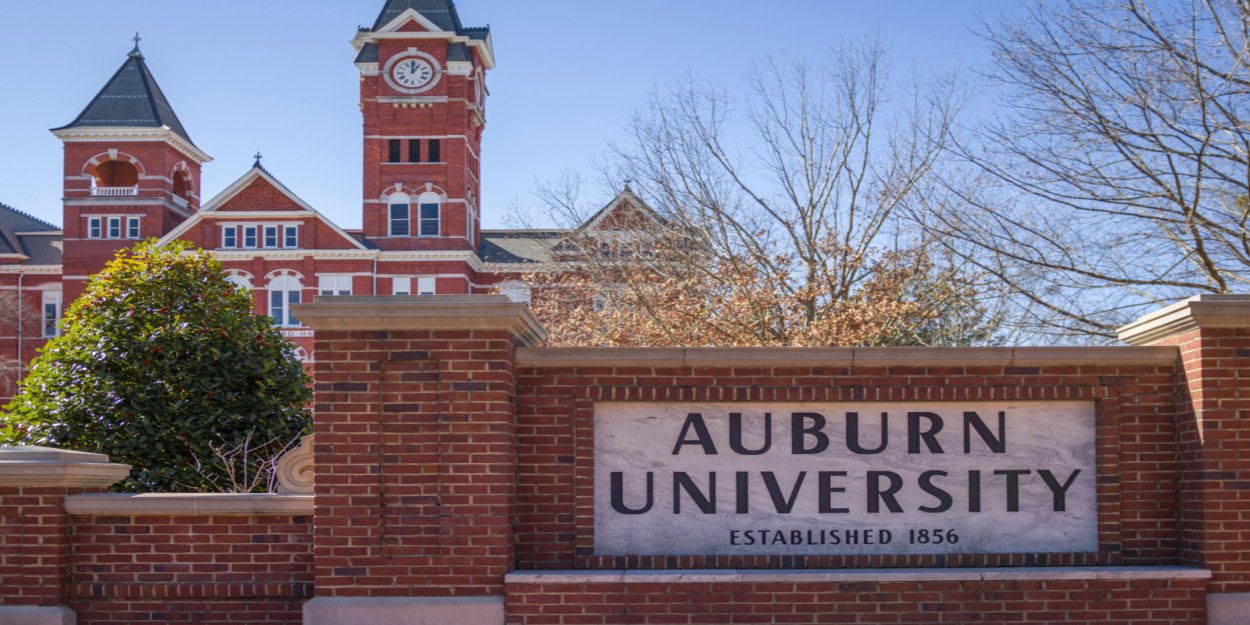 ---
Thousands of students from Auburn University in Alabama participated in a "Night of Worship" last Tuesday. Two hundred students were baptized in Red Barn Lake during this event. Since the beginning of the year, we have witnessed spiritual awakenings of this type in several American universities.
On Tuesday evening, Unite Auburn Christian Ministry hosted a special night to bring together the Christian community at Auburn University in Alabama. Following sermons shared by Pastor Jennie Allen and Pastor Jonathan Pokluda, a student asked to be baptized. A request which inspired dozens of other young people present. They then went to Red Barn Lake 1 km from the university where ultimately nearly 200 students decided to pass by the waters of baptism.
Unite Auburn posted photos and videos from the event on its Facebook account. The organizers write that they are "impressed by what God did" that day.
Jennie Allen, best-selling author and senior pastor of Harris Creek Baptist Church, posted a video of that night of worship. In this clip of a few seconds, we hear young people cheering God and praying together. She wrote in the caption that the students "surrounded the lake until midnight, listening to stories of life changes, shouting, cheering and praying together." "God moves and he doesn't stop," she wrote. added.
Media faithwire brought numerous testimonies from students who speak of an "incredible" night.
A University senior present at the evening said it was one of the "most beautiful things" he had witnessed. He describes "an authentic joy and a sense of peace in the air."
"It was one of the most beautiful things I have ever had the opportunity to witness, because there was genuine joy and a sense of peace in the air. I looked back at the campus and I constantly saw lots of flashlights coming from more and more students running to join the crowd."
This event is part of a series of awakenings that have taken place in American universities since the start of the year. The first spiritual awakening occurred in Asbury University in Kentucky. For more than 100 hours, thousands of people of all ages flocked to join this exceptional time of prayer. A movement which then spread throughout the month of February in several universities ; Lee, Virginia, Samford, Alabama, Shawnee, Oklahoma, and Cedarville, Ohio.
Melanie Boukorras