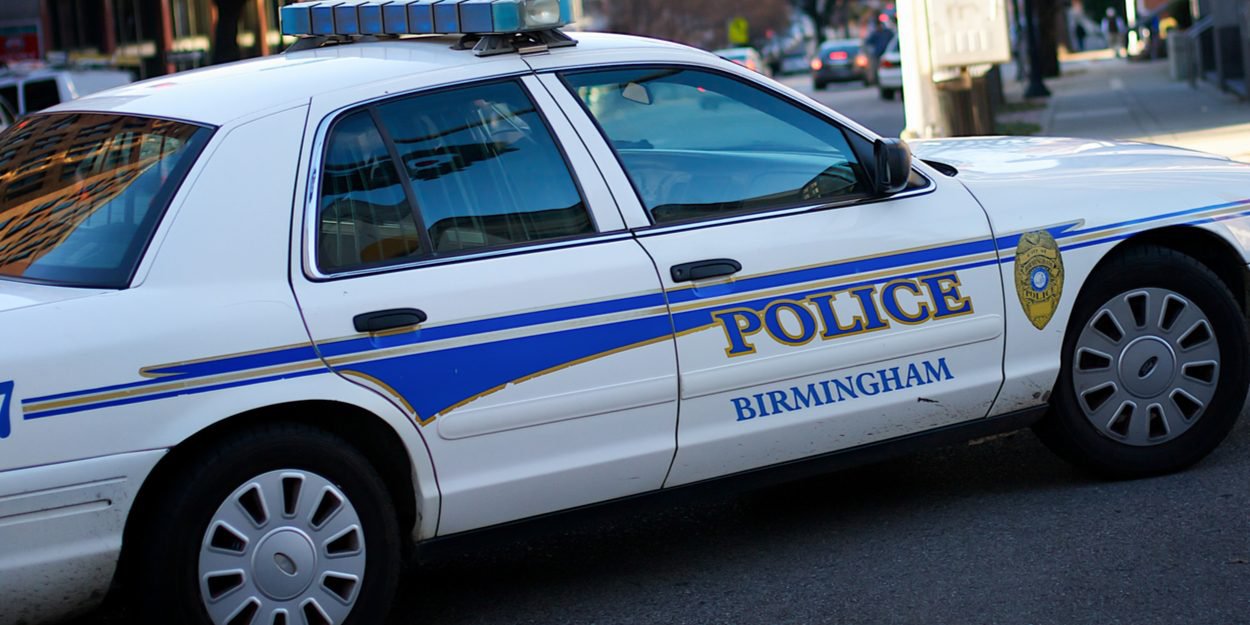 ---
Thursday evening, a gunman opened fire inside a church in Vestavia Hills, Alabama, killing three people, while several worshipers were gathered for a dinner. According to the police captain, the assailant is an "occasional member" of the community who was present at the meal.
An shooting took place Thursday evening in Saint Stephen's Episcopal Church located in the Birmingham suburb of Vestavia Hills. Members of the community were gathered that evening for a meal, a "potluck", where everyone is invited to bring a dish and share it.
Three people died as a result of this attack. Walter Rainey, 84, and Sarah Yeager, 75, died instantly, while the third victim, who had been taken to hospital, died Friday. It is an 84-year-old woman whose name is not known.
During'a press conference, Vestavia Hills Police Capt. Shane Ware said the ongoing investigation found the assailant to be a "casual church attendee", whom he described as a "white male, 71 years old. years" who was present at the dinner.
"At one point he pulled out a gun and started shooting, hitting three victims," he added.
Shane Ware also said the suspect is being held "at the Vestavia Hills Police Department." The assailant having acted alone, he considers that there is no danger for the community.
Glenda Curry, bishop of the Episcopal Diocese of Alabama, spoke at a prayer vigil at St. Luke's Episcopal Church in Mountain Brook, held Friday following the shooting.
"We are going to help everyone through this ordeal by reminding them that we are a people of hope," the bishop said.
She also encouraged believers to come to church despite this tragedy.
"Go to a church and pray for peace and pray for healing and pray for the love of Jesus to change the world. »
Camille Westphal Perrier
Image credit: Shutterstock.com/Jimmy Rooney