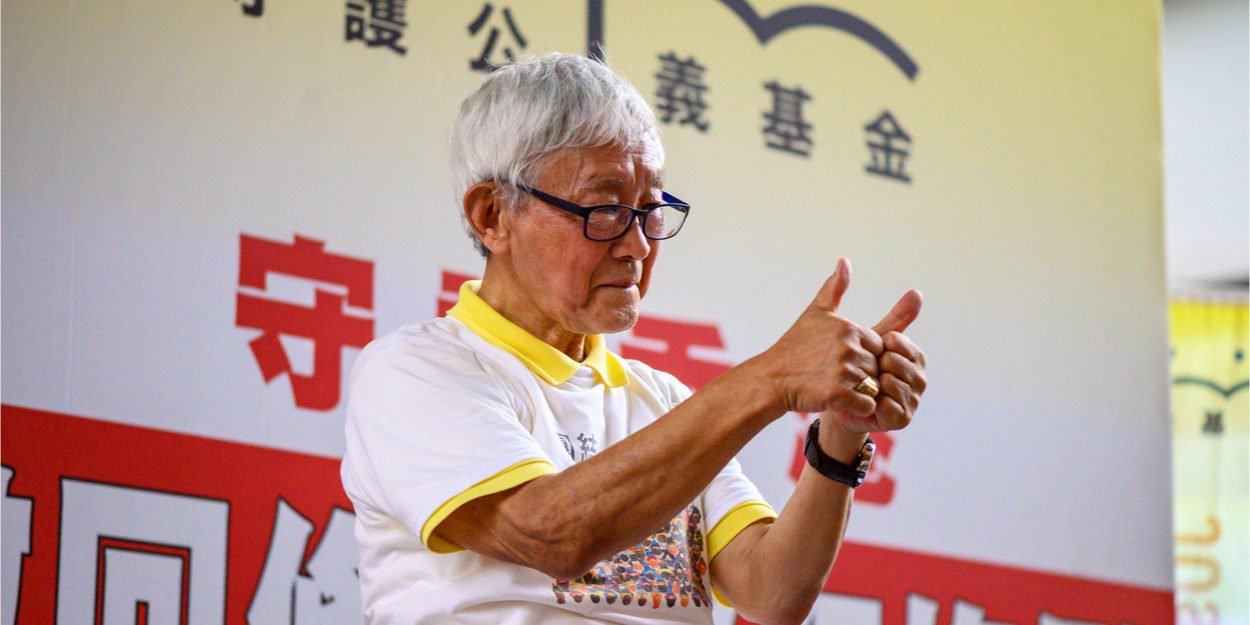 ---
[ Correction on 26/10/2022: The cardinal and his five co-defendants, not four as stated earlier ]
The trial of Cardinal Zen will resume on October 26 in Hong Kong.
The trial of Cardinal Zen and four co-accused, which opened Monday in Hong Kong, has been adjourned until October 26. Arrested in May 2021 for "collusion with foreign forces", the defendants were ultimately not charged with this charge.
They are accused of not having properly recorded their humanitarian relief fund 612, intended to finance part of the legal and medical costs of those arrested during the gigantic pro-democracy demonstrations of 2019.
But when lawyers for Cardinal Zen and his co-defendants attempted to counter police witnesses called by the prosecution, the West Kowloon Magistrate's Court adjourned the trial before defense witnesses could could testify.
In a resolution adopted on July 7, the European Parliament had condemned the arrest of Cardinal Hong Kong pro-democracy, Joseph Zen.
MC
Image credit: Shutterstock / Ursidae