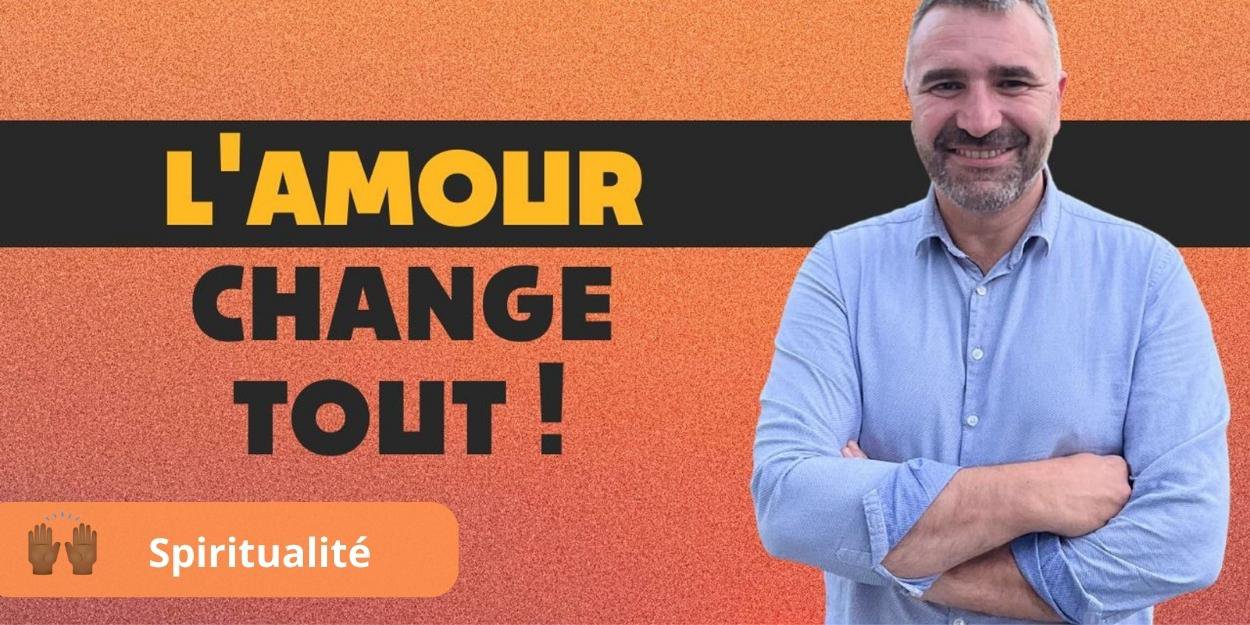 ---
I would like to share with you therefore these words, on this day, which are like a pivot of the Christian life. It is found in John, chapter 13 and verse 34. Jesus tells us this: "I give you a new commandment: love one another; as I have loved you, you also love one another. »
What we must understand, you and I, for this new year 2023, what perhaps we have already known in the past, but which we must know again and be renewed, it is an element in which we must grow. : it's love. We must love because love changes everything, love makes the difference.
In the context, when Jesus gives these words, he has just announced the betrayal of Judas. It is amazing that at this perhaps the most tragic moment of his life, I speak of emotional suffering, Jesus gives the central pivot as an indispensable memory, we must not forget: we must remember to love.
Even in the most difficult times, even when our hearts are most bruised, as Jesus was by the betrayal of Judas. And so he said, "Love one another as I have loved you. A little further on, immediately afterwards, Jesus announces that Peter will deny him; and still further on, the next chapter, he argues with Thomas and Thomas shows disbelief. So whether in denial, whether in disbelief, whether even in betrayal, Jesus announces to his disciples, and he announces to you and me today: we must love one another because love changes everything.
I'm not talking to you about loving when it's easy, Jesus isn't telling us to do when it's easy. He does not ask us to forgive when it is easy, when we are not touched or affected. He asks us to forgive, to love when it's difficult, that's the difference, that's the mark of the disciple: let's love as Jesus loved me.
I would like to end with this thought that has circulated a lot on social networks, I do not know the author, but I want to share this with you: "Duty without love makes us fierce. Responsibility without love makes us ruthless. Justice without love makes us hard. Truth without love makes us critical. Intelligence without love makes us cunning. Kindness without love makes us hypocrites. Order without love makes us legalistic. Honor without love makes us proud. Possession without love makes us miserly. Faith without love makes us fanatical. »
Finally, life without love is life without God, because God is love. This is why his disciples must love as Jesus showed us: he forgave those who betrayed him, he raised up those who denied him, he entrusted him with an excellent ministry (Peter), and he encouraged one who doubted, who was even incredulous (Thomas).
So, let's take courage, love as Jesus loved us and witness this marvelous love of Jesus around us.
Be blessed, once again.
Tony Tornator