Aid to the Church in Need: 62,5% of the world's population lives in countries where religious freedom is seriously violated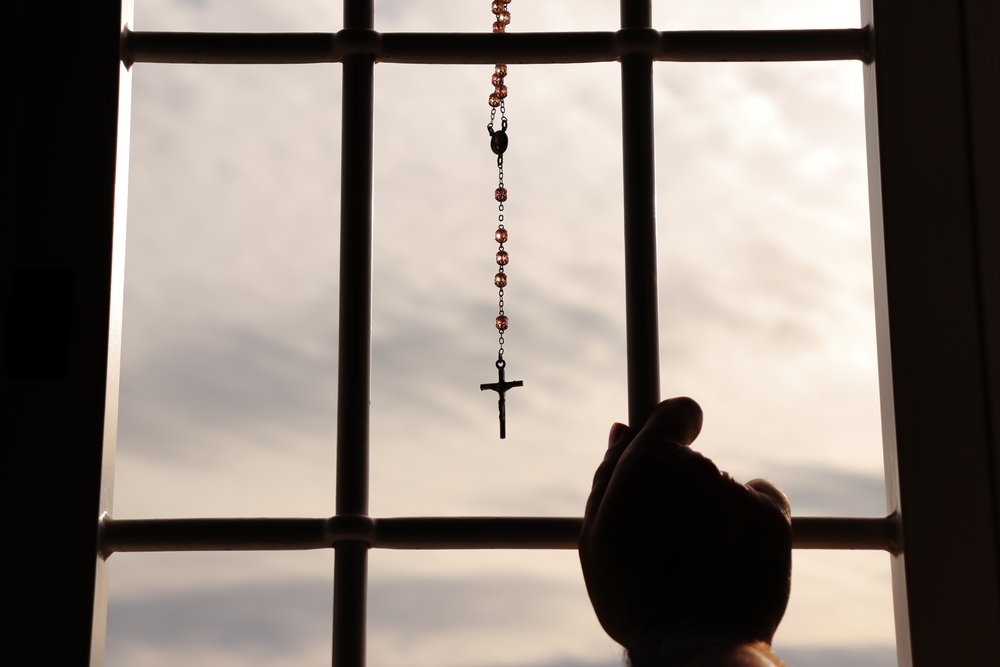 ---
Aid to the Church in Need's 16th annual report reveals the state of global religious freedom today.
The advocacy organization for persecuted Christians Aid to the Church in Need yesterday published the 16th edition of its Report on religious freedom in the world. And their record is clear since 62,5% of the world's population lives in countries where religious freedom is seriously violated.
196 countries were studied for this report. 28 of them are classified in the red category gathering the strongest persecutions. The organization denounces a sharp deterioration in religious freedom since the previous report.
According to the organization Aid to the Church in Need, Africa is the continent most affected by violations of religious freedom, since 21 countries out of 54 experience dangerous levels of persecution and 12 others serious threats of contagion to their borders.
For Asia, it is the ethno-religious nationalist powers instrumentalizing religion for political ends through anti-conversion and anti-blasphemy laws oppressing religious minorities, which the organization denounces.
"We cannot remain without acting in the face of so many cases of violations of religious freedom", warns Benoît de Blanpré, director of the AED in France
"Governments must be made to respect religious minorities and, in general, leave room for religion in the social sphere. Human rights standards, including religious freedom, exist and must be defended by the International community".
He deplores a "situation of unprecedented impunity".
"Between January 2021 and December 2022, attention continued to be diverted by the health emergency, then by the war in Ukraine and its political and economic repercussions. The pragmatism of the international community, looking away and not condemning these violations, sometimes extremely severe, have created an unprecedented situation of impunity."
MC