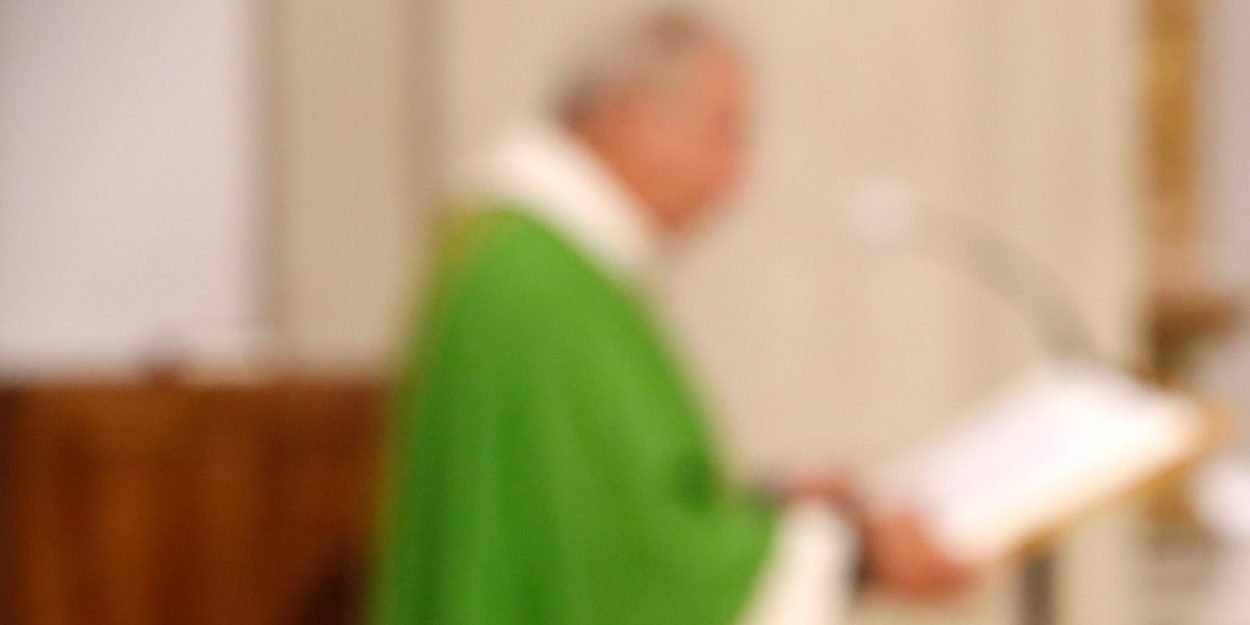 ---
The French episcopate installed Monday in Paris a new structure in the internal law of the Catholic Church: a national canonical criminal court (TPCN), which will have the function of dealing in particular with cases of sexual assault on adults.
The creation of this court by the Conference of Bishops of France (CEF) is part of the various measures decided to respond to the scandals of sexual violence in the Church.
The interdiocesan (national) canonical criminal tribunal #TPCN, internal to the Catholic Church in France, voted by the bishops in March 2021, was installed today on December 5, 2022. pic.twitter.com/JQxXJRZHow

- Catholic Church (@Eglisecatho) December 5, 2022
In addition to cases of priests or lay people guilty of sexual violence against adults, this TPCN - which does not replace civil justice - may also be seized of cases of breach of trust, spiritual abuse (without sexual dimension), or even financial crimes, according to the CEF.
On the other hand, it will not be competent for cases of pedocrime, judged in the Vatican, with exceptions.
The Sauvé report, which had documented the extent of pedocrime in the Church in France, had recommended the establishment "without delay" of such a court, in particular by ensuring the integration within it of "specially trained lay judges ".
Of the 13 members who were sworn in on Monday, 8 are priests, and 5 are lay people.
"We are the only country to have for the Church a court specializing in criminal matters" and having "national jurisdiction", assured Mgr Joseph de Metz-Noblat, bishop of Langres (Haute-Marne) and president of the Council for canonical questions to the CEF.
He did, however, admit a "background in the Netherlands", which includes seven dioceses when France has a hundred.
Until now, the cases that the TPCN will be seized of come under the jurisdiction of courts established in each diocese (or inter-diocesan). But the bishop was reproached for being both judge and party (he could be judge of a priest of his own diocese) in a case. And the jurisdictions of the Church were not always endowed with sufficiently numerous personnel or sufficiently trained in canon law.
With the TPCN, which will begin to operate in January, the causes will be out of place "which is a guarantee of independence", the CEF was assured. All the baptized, clerics or laity, can address themselves to him.
The penalties pronounced may be prohibition to remain in a place, to exercise a ministry, the deprivation of an office, even dismissal from the clerical state or excommunication.
The court can also condemn the culprit to pay damages to the victims who are civil parties to the trial.
The Editorial Board (with AFP)
Image credit: Shutterstock / godongphoto