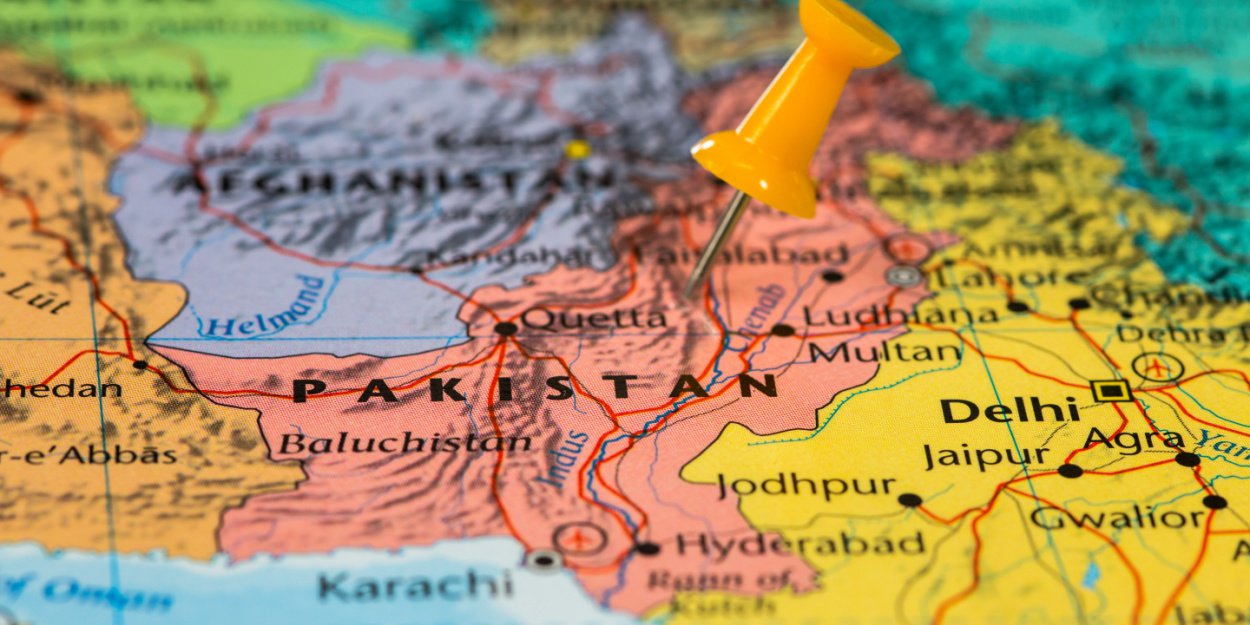 ---
After worship, Pastor Naeem Nasir was attacked in Pakistan.
In Pakistan, Naeem Nasir, pastor of the Good Samaritan Church, was assaulted on February 24 as he returned home after preaching in a church and distributing free Bibles in Urdu. The assailants chased him on a bicycle. One of them attacked him with a knife.
On his page Facebook, details of the attack are given.
"A group of angry men attacked Dr. Naeem Nasir, when he was returning home after preaching in a church with his team, five men were chasing him on 2 bicycles, it was a bumpy road. Dr. Nasir was driving, one of them attacked him with a knife to kill him, on the driver's side he tried to defend himself and saved his life but was seriously injured God saved his life and gave him a another chance to live for HIS Lord and continue to preach the Gospel. Please keep it in your prayers."
Naeem Nasir is the founder of Good Samaritan Ministries. He organizes Revival Crusade, during which thousands of Bibles are distributed in several cities of Pakistan.
MC
Image credit: Shutterstock/Wead