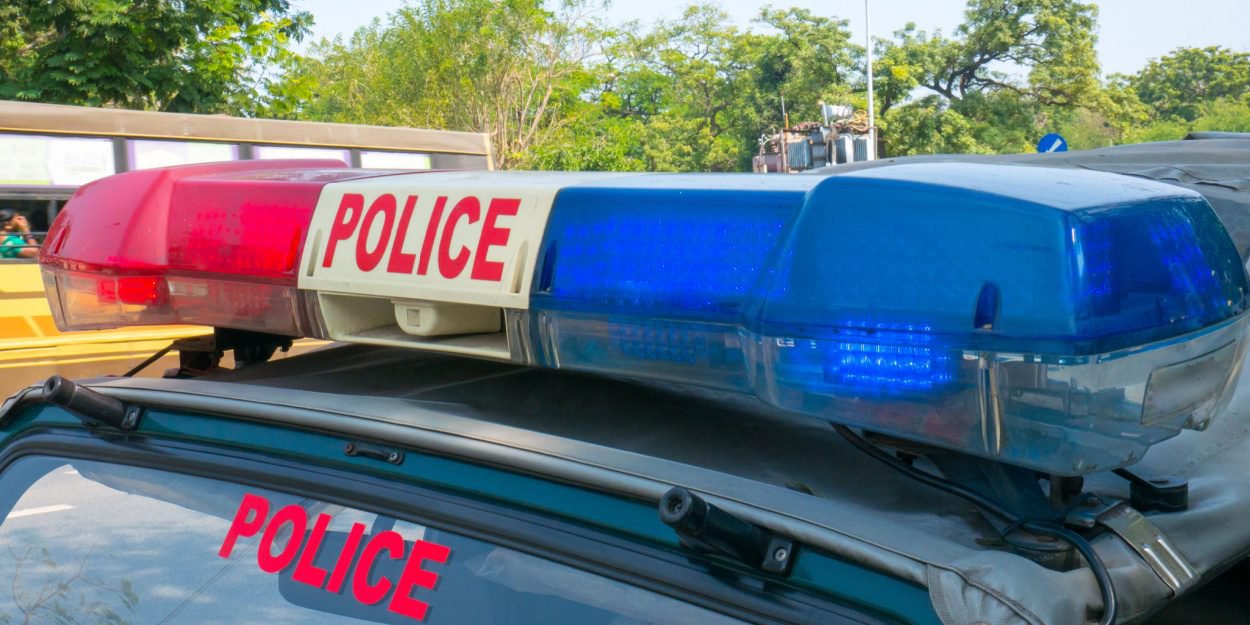 ---
Christian Solidarity Worldwide is concerned about the "persistent targeting of Christians" in India and "alleged complicity by law enforcement in attacks on religious minorities".
On October 21, about fifteen Christians in the district of Sukma, in Chhattisgarh in India, were attacked by a crowd of Hindu fundamentalists when they had gathered to pray in a house.
Christian Solidarity Worldwide reports the facts, as well as the words of the victims according to which a police officer was one of the aggressors.
The Christians contacted the Chhattisgarh Christian Forum to tell them of the attack they had suffered. The organization for its part contacted the police, who said they were waiting for the Christians the next morning to register their complaint. But the next morning, the Christians were verbally assaulted by the officer who received their complaint. The latter would not have agreed to take their statement, nor to set up a medico-legal file.
The next day, the Christians returned to the police station. They were received by two agents, one of whom was among the attackers on October 21. They were then violently beaten.
To date, no complaint has been lodged by the Christians. For Mervyn Thomas, Founding President of Christian Solidarity Worldwide, "The persistent targeting of Christians by right-wing religious fundamentalists, including in their own homes, is extremely disturbing, as are the frequent allegations of law enforcement complicity in attacks against religious minorities".
MC
Image credit: Shutterstock/ Christian Ouellet