Acting in favor of children: An objective at the center of the commitment of the Christian NGOs members of the ASAH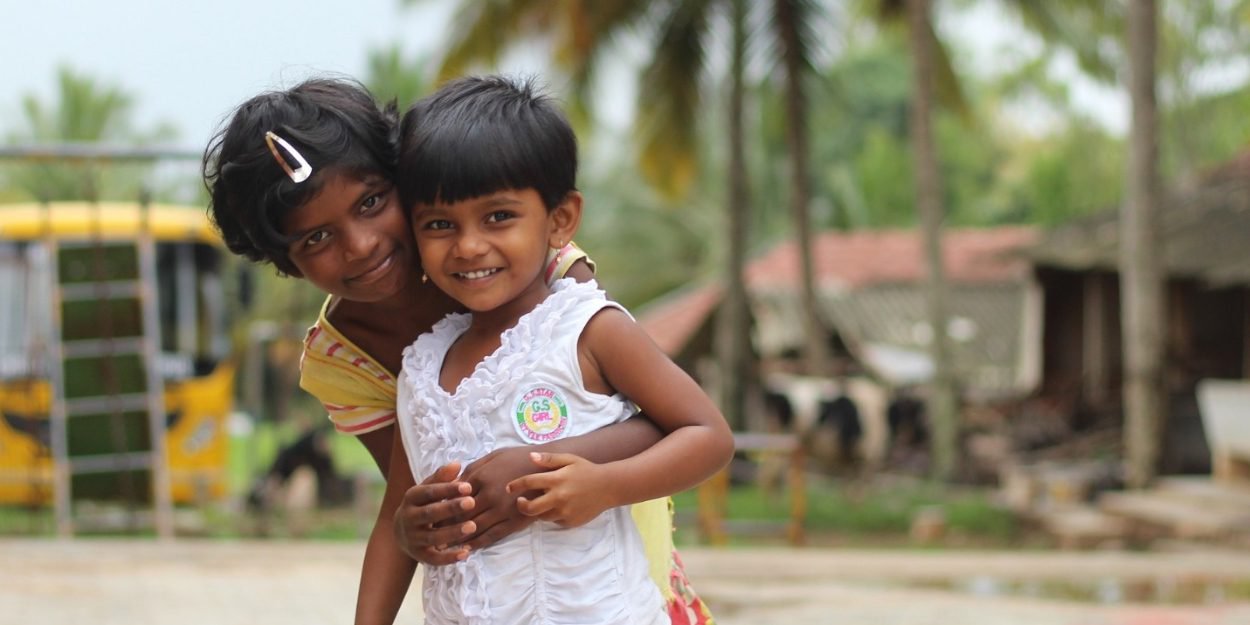 ---
"Children need our love all the more the more vulnerable they are. We must commit ourselves to him so that he can grow and live out God's plan for him. » Daniel Hillion, SEL.
These few words summarize what drives the actions of the various members of the ASAH collective who work with the most deprived children in the world.
To mark this back-to-school season, the ASAH collective wishes to honor its members who act more specifically in favor of children:
Listen to the Child : To listen, to help any child to get up, to lead him towards a better future: such is the goal of the association Ecouter l'Enfant. To achieve this objective, the association has set up individual and collective sponsorship.
Suur Nugu : Back to school is approaching for the children of Pan-Bila! Suur Nugu Cœurs d'Espérance is an association under the 1901 law working in favor of children in great precariousness, particularly in Burkina Faso. Two main axes guide their activities: the sponsorship of children and the organization of camps.
MORIJA : "At the start of the 2021 school year, the inhabitants of Moskilim, in Chad, had heard that the school in their village was going to receive help from an NGO (Morija). This has motivated many parents of students to enroll their children, hoping for better schooling conditions". Find the Education newspaper of the NGO Morija to read the whole story and support the association!
SEL : Since 1982, SEL has chosen to work with Compassion International to free children from poverty through individual sponsorship. Discover the SEL sponsorship program which makes it possible to fight effectively against poverty.
Alo!Mik France : The association works in partnership with Alo!Mik Albania, whose vision is to see children flourish by providing them with care that changes their living conditions and their future prospects. In short, to be an agent of lasting change for children.
Back-to-school time is sometimes the time for new initiatives and new projects. So why not start supporting one of these associations?
Amelia Roumeas, Coordinator of the ASAH collective
Image credit: Association Ecouter l'Enfant