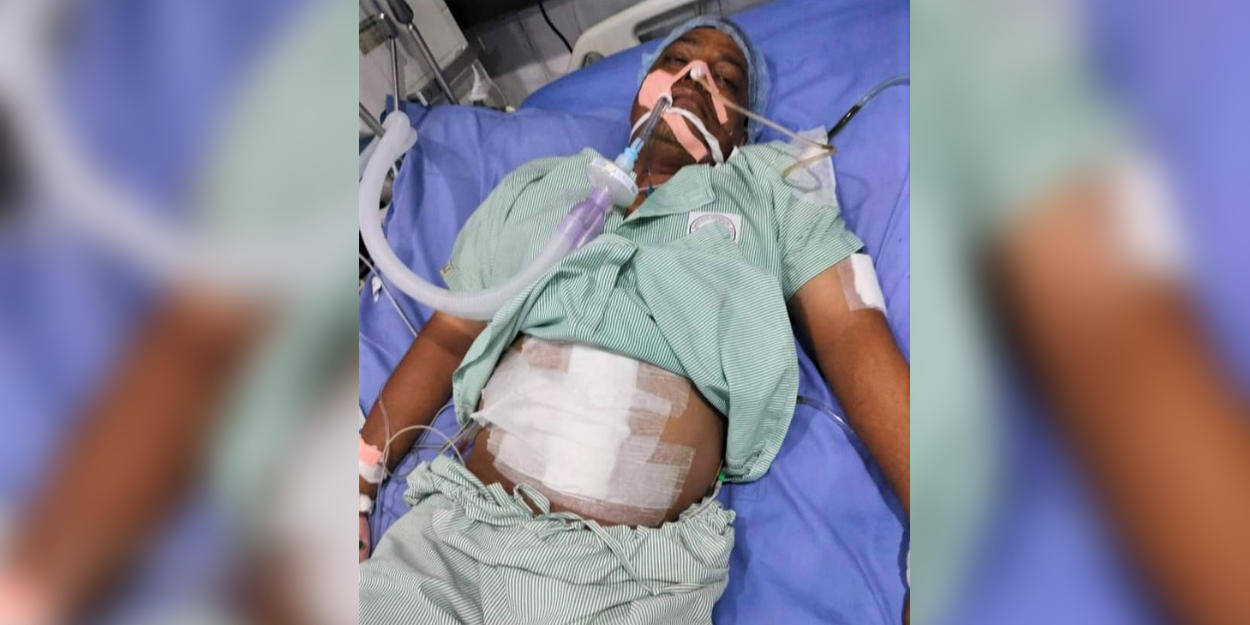 ---
In India, a pastor who is also a taxi driver and father of two children was attacked with knives by 3 men during a race towards Amritsar in the northwest of the country.
Sukhdev Mark is a pastor and taxi driver in India. In September, this father of two children was the victim of a violent attack during a race.
On September 14, Mark picks up a Sikh at his place of worship. The two men talk on the road and the pastor ends up giving him a gospel tract. The next day, the Sikh calls Mark back, asking him to drive him to the airport. "Are you a pastor? ", he checked. Which Mark confirmed.
The pastor recounts the sequence of events to Morning Star News.
"Throughout the trip to Amritsar, we didn't talk much. He was working on his laptop and had an iPhone, so I thought he must be an educated man. I didn't find him suspicious as he seemed like a well-educated gentleman. He asked me for my phone and set the location to follow the route. »
Then the client asks Mark to take a side road. To buy refreshments, the pastor thinks then.
"But he asked me to get out of the secondary lane, and as we were coming out of that road adjacent to the station, three men came on their scooters and stopped the taxi on the main road. »
The pastor asked the Sikh if ​​he knew the men, and he replied that they were friends.
"I parked the taxi across the road and stayed there. He asked me to get his bags out of the trunk, and when I went to the back of the taxi to get the bags out, the three men threw themselves at me with knives. They had box cutters and knives and started slashing me in front of the Sardarji. »
Wounded in the hands and abdomen, Mark is bleeding profusely and calls for help. The assailants and the Sikh flee. Security guards from a nearby hotel come running, then, seeing Mark's condition, ask him to leave. Mark manages to reach a police station from where he will lodge a complaint.
He will finally be taken care of at Gurunanak hospital, where he remained until September 23.
MC