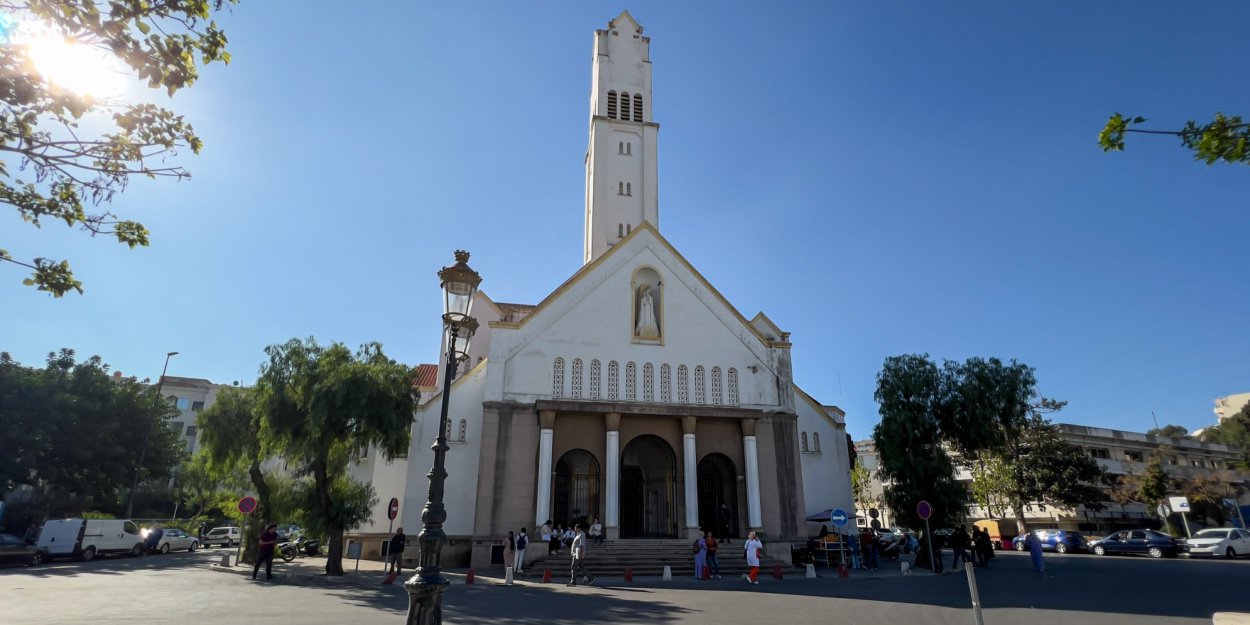 ---
Morocco was recently hit by an earthquake which caused widespread damage, leaving thousands of people homeless. Local Christians responded quickly, offering much-needed support and aid to victims of this natural disaster.
A violent earthquake, registering 6,8 on the Richter scale, struck Morocco on September 8, 2023, causing nearly 3000 deaths and more than 5 injuries. A toll that could further increase.
In response to this tragedy, international relief responded quickly to come to the aid of survivors, this is also the case for Christians, both on the part ofInternational organisations just like local churches.
In Morocco, where only Islam and Judaism are recognized as national religions, some Christians face challenges due to this official non-recognition. The country is also ranked 29th in theGlobal Index of Persecution of Christians 2023 from the Open Doors organization.
Despite these obstacles, however, Morocco's Christian churches played a crucial role in responding to this disaster. According to information reported by Christianity Today, they provided shelter, food, water and medical care to those affected by the earthquake. They also helped rebuild destroyed houses and offered psychological support to victims.
The church in Marrakech has been particularly active, organizing fundraisers. It also sent teams of volunteers to help rebuild destroyed houses.
The Moroccan church, although small, hopes that these gestures of love and unity will help raise awareness of their faith and spark conversations about God's will in the midst of tragedy. While Morocco remains a difficult place for Christians, these believers remain committed to being lights within their community.
Salma El Monser
Image credit: Shutterstock/Hamza Makhchoune