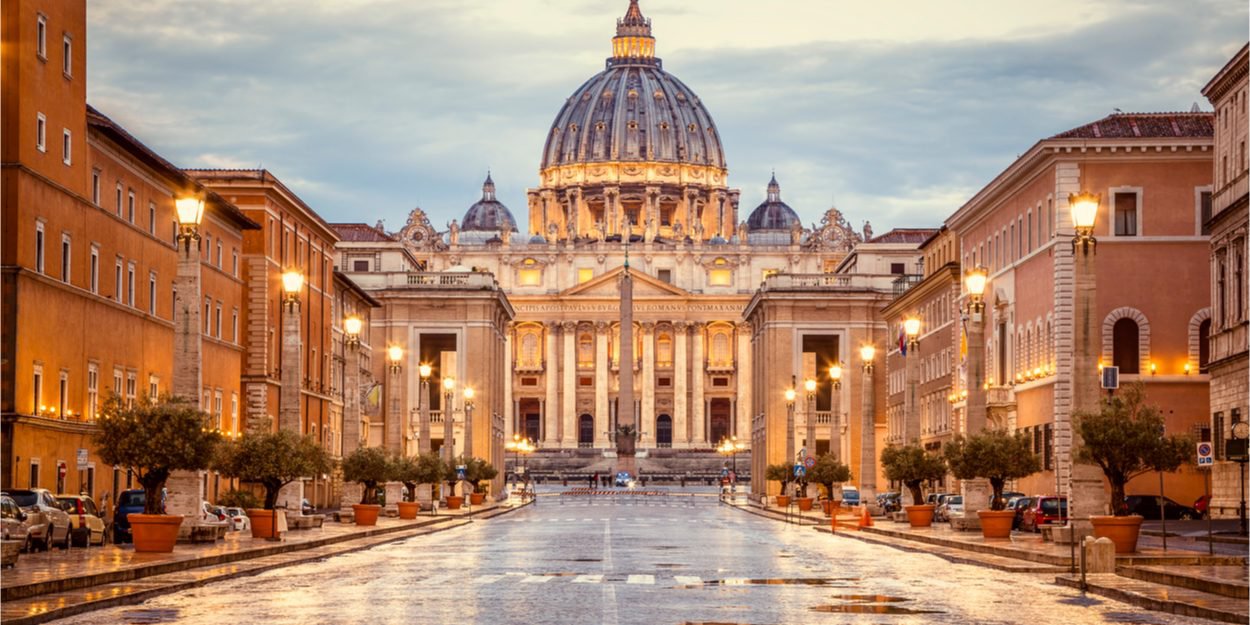 ---
The Vatican, faced with financial scandals, unveiled on Tuesday a new policy of "ethical" and "sustainable" investments, which notably provides for the closing of accounts abroad and the prohibition of investments in defense.
The policy, which will come into effect on September 1, prohibits any investment in sectors related to armaments and defense, pornography, gambling, or those in health involved in abortion or the development of cells. embryonic strains, according to a document made public by the Secretariat for the Economy of the Holy See.
It also introduces more centralization by providing for the transfer of investment accounts or equity holdings hosted in foreign banks to the Vatican Bank, which will be supervised by the Administration of the Patrimony of the Apostolic See (APSA).
This announcement aimed at establishing more controls and limiting risky investments comes as the Vatican has been the scene for a year of a vast trial in which a dozen people, including a cardinal, are tried for fraud, embezzlement, abuse of power, laundering, corruption and extortion.
At the heart of this file is the costly purchase of a luxury building in London as part of the investment activities of the Holy See, whose considerable real estate portfolio includes prestigious addresses in Europe as well as many buildings in Rome.
The overpriced acquisition ultimately generated more than 200 million euros in losses for the Vatican and tarnished the reputation of the Church, as Pope Francis accelerated his financial reforms to fight corruption.
This new policy also emphasizes the protection of the environment by favoring renewable energies and biodiversity and by avoiding any speculation in the mining, oil or nuclear industries.
The Vatican intends to "ensure that investments contribute to a more just and sustainable world" and "are in line with the teachings of the Catholic Church" by excluding sectors that "contradict its fundamental principles, such as the sanctity of life or the dignity of the human being," the Secretariat for the Economy said in a press release.
At the beginning of June, the Vatican had already announced the creation of a committee responsible for ensuring the ethical nature of its real estate investments.
The Editorial Board (with AFP)