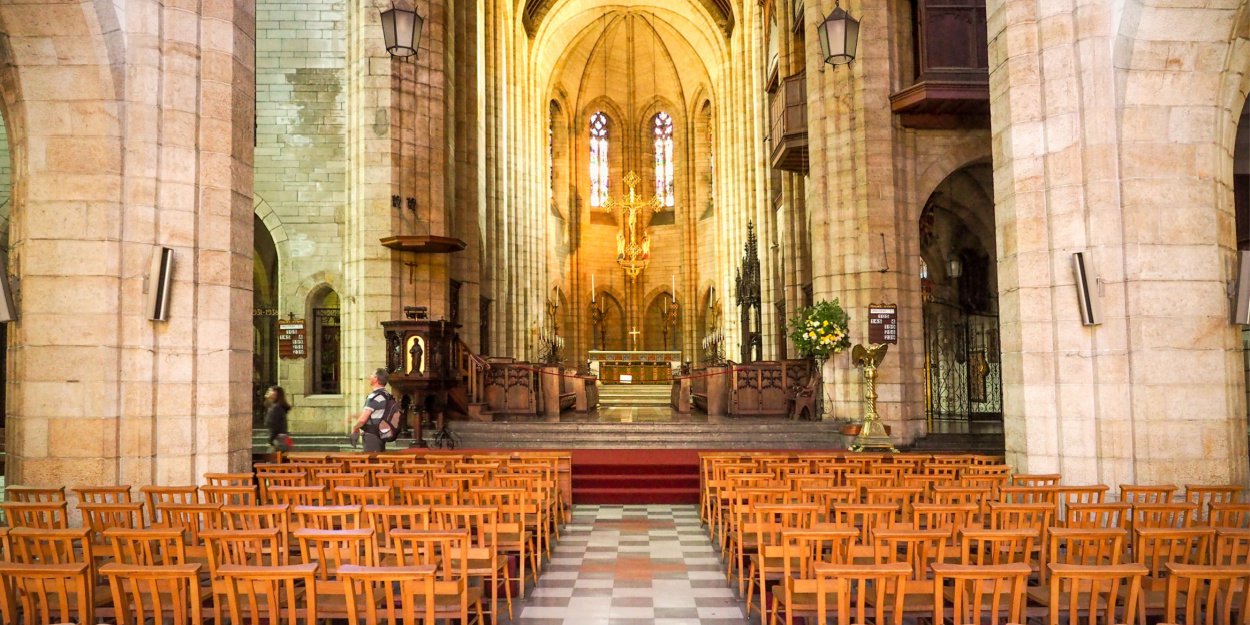 ---
The Catholic Church in South Africa announced on Wednesday that it has organized and supported a class action lawsuit against the country's mining companies on behalf of coal miners with lung diseases.
The Southern African Bishops' Conference said in a statement that it filed a class action lawsuit in a court on Tuesday in the southern African country that is highly dependent on coal for its power generation.
"Former mine workers are most often no longer unionized and they have neither the means nor the capacity to take legal action against the big companies responsible for the lung diseases they suffer from," said the Archbishop of Cape Town , Stephen Brislin, quoted in the press release.
"It is therefore incumbent on the Church to provide assistance (...) so that they can obtain the compensation which is legally due to them".
The class action is launched in the name of 17 minors or former minors and targets the giant BHP, its subsidiary South32, as well as the company Seriti, Dasantha Pillay, a lawyer for the civil party, told AFP.
The procedure aims to obtain reparations for the miners who have worked for these companies since 1965 and contracted a disease related to their activity, as well as for the families of those who have died.
Aware of health risks, mining companies have provided neither the information nor the equipment necessary to ensure a safe working environment, according to the South African Church.
"The matter is currently being reviewed within the company," South32 told AFP, declining to comment.
Also contacted, the other companies did not immediately respond.
Coal is a pillar of the economy of Africa's leading industrial power. The sector employs nearly 100.000 people and provides 80% of the electricity.
According to the NGO Greenpeace, the coal province of Mpumalanga (north-east) is one of the regions in the world where the air is the most polluted.
The Editorial Board (with AFP)
Image credit: Shutterstock/Moobatto