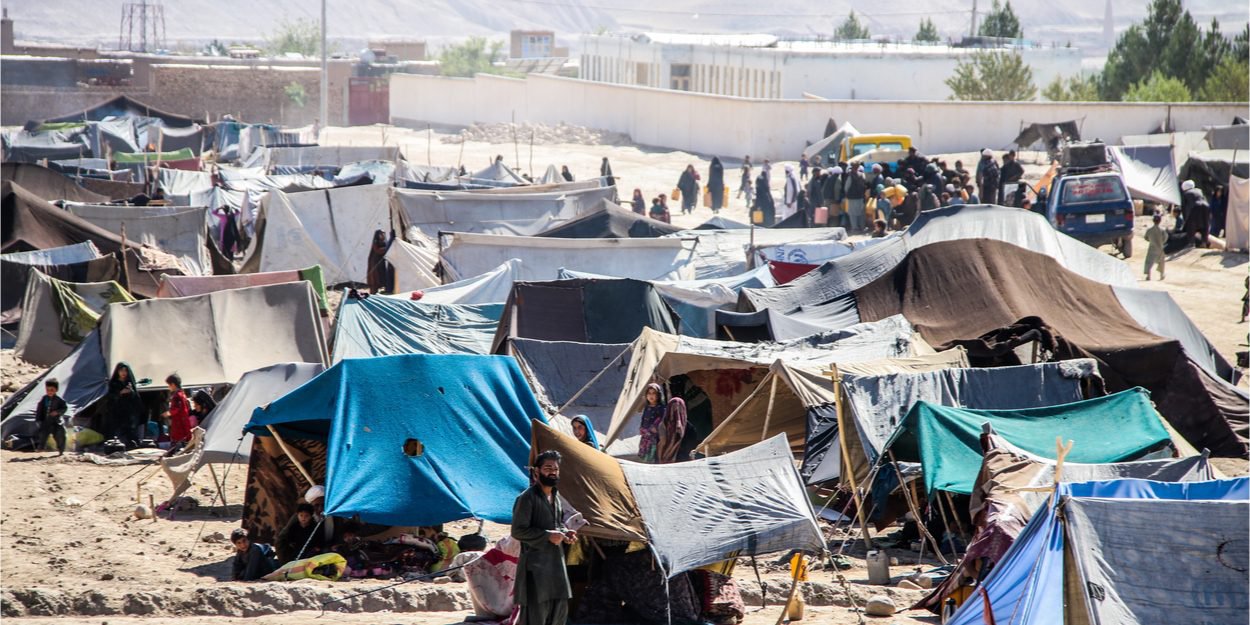 ---
The UN mission in Afghanistan on Wednesday accused the ruling Taliban of having committed hundreds of human rights violations since August 2021, including 160 extrajudicial executions and acts of torture, which the interested parties deny.
"It is undeniable that the conclusions of our report are extremely serious," said Markus Potzel, acting head of the UN Assistance Mission in Afghanistan (Manua), at a press conference in Kabul.
In a report released Wednesday, Manua has, since August 2021, documented 160 extrajudicial executions, 56 acts of torture and ill-treatment, and more than 170 arbitrary arrests and detentions, against former government officials and members of the security forces. .
The most commonly used methods of torture are kicking, punching, slapping, beating with cables and pipes, and the use of electric shock devices.
La Manua has documented more than 200 cases of cruel, inhuman or degrading punishment - including the beating of shopkeepers for not going to the mosque - and more than 100 cases of excessive use of force.
The Taliban have regularly denied accusations of human rights abuses since seizing power in Kabul in August after the fall of the previous US-backed government.
On Wednesday, they again rejected the UN report outright, calling it "false" and "propaganda".
"No type of arbitrary killings and arrests are allowed in the country. If someone kills or arbitrarily arrests, he is considered a criminal and will be subject to Sharia," Islamic law, government spokesman Zabihullah Mujahid said in a tweet.
Since the end of the conflict almost a year ago, security has improved considerably throughout the country and the number of civilian casualties has dropped drastically.
However, despite their promises to be more flexible, the Taliban have largely returned to the ultra-rigorous interpretation of Islam that marked their first spell in power (1996-2001), severely restricting the rights and freedoms of the women and girls.
Manua received 87 reports of violence against women and girls, including murder, rape, forced marriages - including child marriages - assaults, assault and battery, as well as two cases of honor killings, none of which have been registered with the formal justice system.
Among the documented cases is that of a couple who were publicly stoned to death after being accused of having an affair.
"Impunity prevails" in Afghanistan, denounced Fiona Frazer, head of the UN human rights mission in Afghanistan, while considering that the number of cases of human rights violations could be underestimated.
Manua is "particularly concerned" about the involvement of Taliban religious police and intelligence services in the abuses, she added.
According to the UN mission, more than 700 civilians were killed and at least 1.400 injured in attacks - mainly attributed to the local branch of the Islamic State group - and the explosion of abandoned mines.
The country arrives elsewhere at the top of the 2022 Global Index of the Persecution of Christians by the NGO Portes Ouvertes.
According to the organization, Christians, if discovered, risk being "abducted, tortured and killed" because of their faith.
The Editorial Board (with AFP)
Image credit: Shutterstock / Trent Inness / Refugees living in a camp outside Kabul under Taliban rule