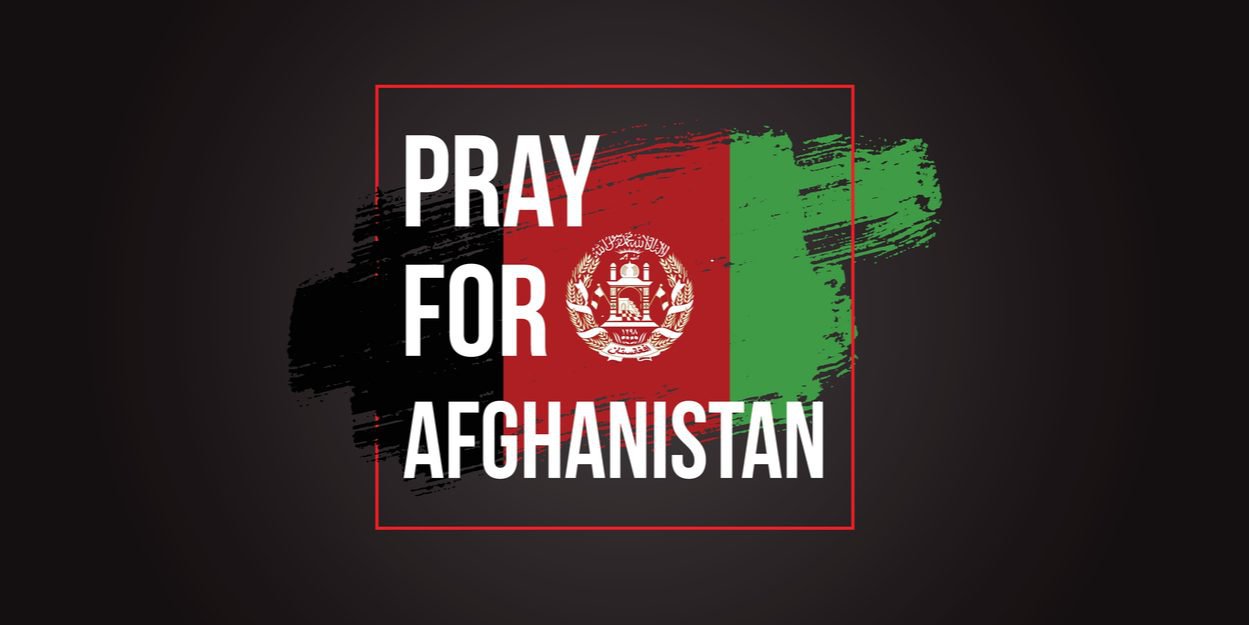 ---
More than 1.000 people were killed in a powerful earthquake that struck a remote border area in southeastern Afghanistan overnight from Tuesday to Wednesday.
At least 1.000 people lost their lives overnight from Tuesday to Wednesday in a 5,9 magnitude earthquake that struck southeastern Afghanistan, authorities said, fearing the toll could continue to rise.
"The death toll has reached 1.000 dead and this figure is increasing. People are digging grave after grave," Paktika Province Information and Culture Department Chief Mohammad Amin Huzaifa said in a message to the press.
Four districts in Paktika province - Gayan, Barmala, Naka and Ziruk - as well as Spera district in Khost province were affected.
Wednesday, UN and its humanitarian partners have started to deploy their teams to provide emergency aid to the population. The organization says the survivors are in immediate need of emergency trauma care, emergency shelter, food and non-food aid as well as assistance with water, hygiene and sanitation services.
Vatican News reports that during the general audience of this Wednesday, June 22, Pope Francis addressed a message to the victims. He assured them of his prayers.
"I express my sympathy to the injured and those affected by the earthquake, and I pray in particular for those who lost their lives and their families. I hope that with everyone's help, the suffering of the dear Afghan people can be alleviated," Francis said.
Camille Westphal Perrier (with AFP)