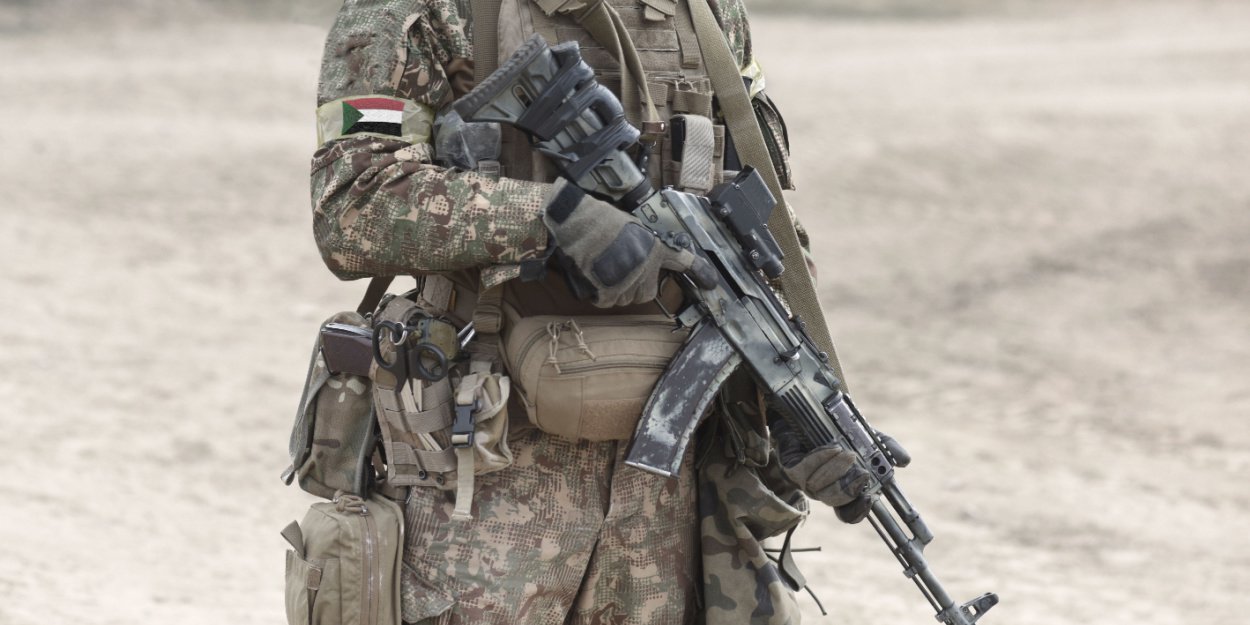 ---
The Christian organization Aid to the Church in Need was able to contact a partner in Khartoum. He describes the situation there.
In Sudan, clashes broke out ten days ago between the regular army and paramilitaries. Tuesday, at a meeting of UN Security Council, the UN chief mourned the death of at least 450 people, adding that more than 4 people were injured, and that tens of thousands of others fled their homes.
The organization relays information from the Khartoum authorities, which paint "a devastating picture". The Sudanese are trapped in their homes with dwindling reserves. The health system is collapsing. The WHO reports the use of several hospitals by armed groups.
The Christian organization Aid to the Church in Need was able to get in touch with a partner on the spot, in Khartoum. Kinga von Schierstaedt, head of projects in Sudan, says.
"During the call, I could hear the shooting in the background. He says the streets are empty, like in a ghost town. "Heard no voices in the neighborhood. They also couldn't get out of the house, or at least didn't dare to go out anymore. But, because no one was prepared, they hadn't bought a large amount of food, and even if they had, it wouldn't have helped them for long, because the electricity network is down and therefore the fridge only works when they switch on the generator for a short time, using their small reserve of diesel. Worse than the food problem, however, is the lack of water."
UN Secretary-General António Guterres fears that this conflict "ignites a fuse that could explode across borders, causing immense suffering for years and setting back development for decades."
A 72-hour humanitarian ceasefire has been in place since April 24.
MC
Image credit: Shutterstock/Bumble Dee