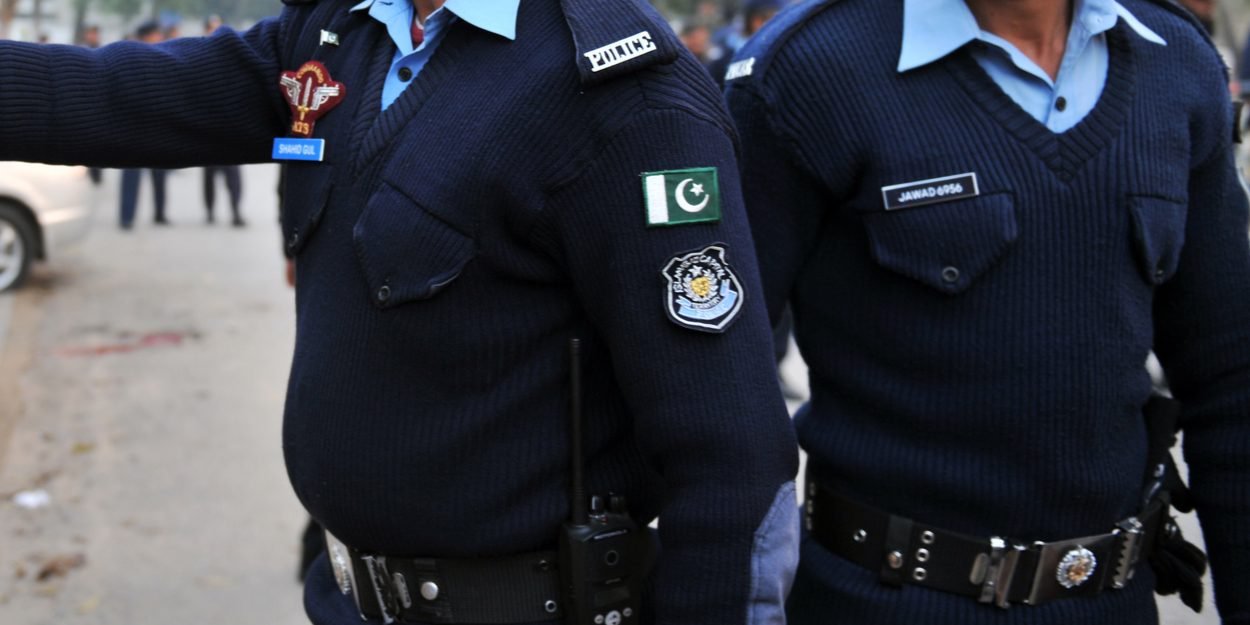 ---
The kidnapper of a Christian teenager in Pakistan has been identified, but the victim is still in his hands.
"Kidnapping, forced conversion to Islam, rape and forced marriage remain imminent threats to women and children, especially of the Christian faith", says the USCIRF Report on International Religious Freedom.
On April 5, a 16-year-old Christian teenager fell victim to this reality, as she was returning from work at the factory. Two individuals had tried to intervene, without success.
Supported by the organization Human Rights Focus Pakistan (HRFP), the family was able to file a complaint. But two months later, and after two hearings in the district court, the victim is still in the hands of his captor.
The president of the HRFP denounces the inaction of the police.
"The abductor has been clearly identified, two eyewitnesses have given statements in court and the factory owner has acknowledged the abduction by the colleague: why have the police not acted yet? (...) When minority girls are kidnapped, the police are most often notified and offer more protection to the culprit than to the victim. »
MC
source: International Christian Concern
Image credit: Shutterstock / thomas koch