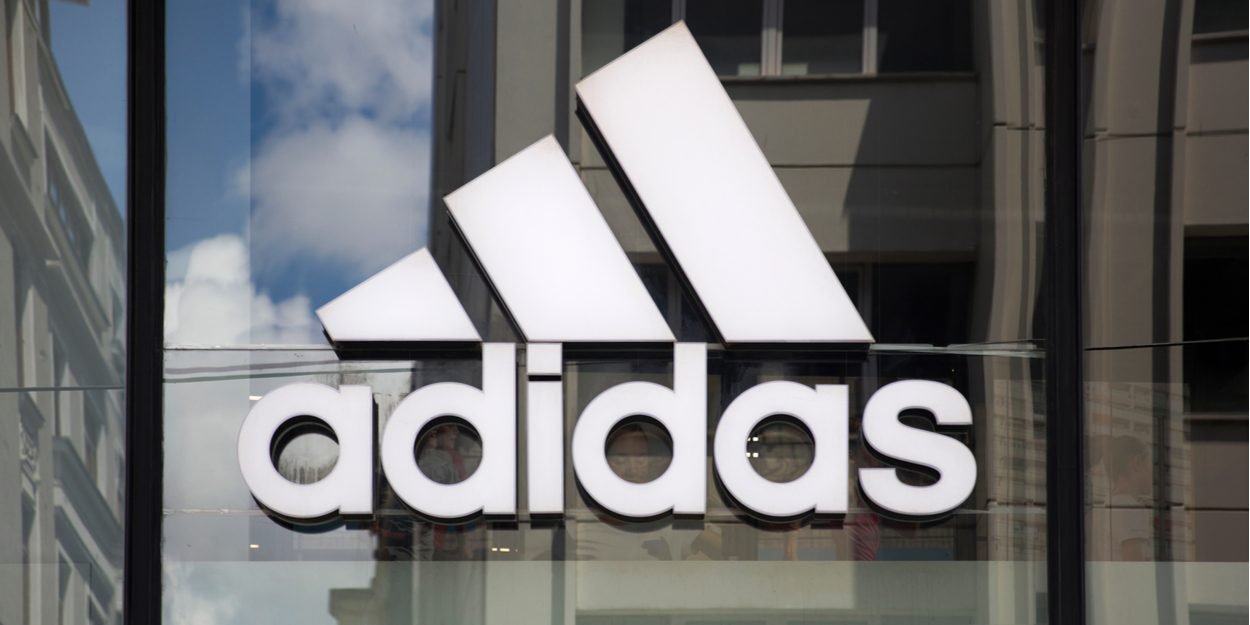 ---
In the face of the controversy, TikTokeuse Addison Rae deleted the Instagram post in which she wore the "Holy Trinity Bikini".
The Praying brand has collaborated with Adidas to offer a swimsuit, entitled "Bikini Sainte Trinité", which many consider blasphemous on social networks. On the top of the shirt, we can read "Father" and "Son", on the bottom, "Holy Spirit", in English or in French, since the shirt is available in these two languages.
See this post on Instagram
Recently, TikTokeuse Addison Rae took down the post in which she wore this jersey after receiving a wave of negative comments. "It's disrespectful to Jesus, it's sad what you do for money," said a user on Instagram. Another denounced a "blasphemy". On Twitter, a user claimed to want to boycott Adidas.
@whoisaddison why do you gotta disrespect Christianity like that? You don't disrespect any other religion, just Christianity? And why do you have to create it, @adidas? Not that I was ever a fan of adidas (or Addison Rae for that matter) but I'll never buy anything from adidas. pic.twitter.com/S4g2mkfRZL

— Danny Bee 🇺🇸 (@DannyBee8801) August 4
Christina Aguilera has also published on her networks photos and videos in which she wears this "Holy Trinity Bikini". She evokes a "religious experience".
See this post on Instagram

Interviewed by Spindrift, Alex and Skylar, the creative duo of the Praying brand, claim the satirical value of their collection. The "Bikini Sainte Trinité" is according to them their "first viral article".
"Our first viral item was a bikini with a Catholic prayer quote 'Father, Son and Holy Spirit'. Despite the criticism, the bikini has been the subject of many internet memes and our brand awareness has increased significantly. Alex is Catholic and I'm Jewish, but the satire didn't bother us both. »
Praying offers other models that are just as controversial, including several items labeled "God's favorite".
MC
Image credit: Shutterstock.com / BGStock72