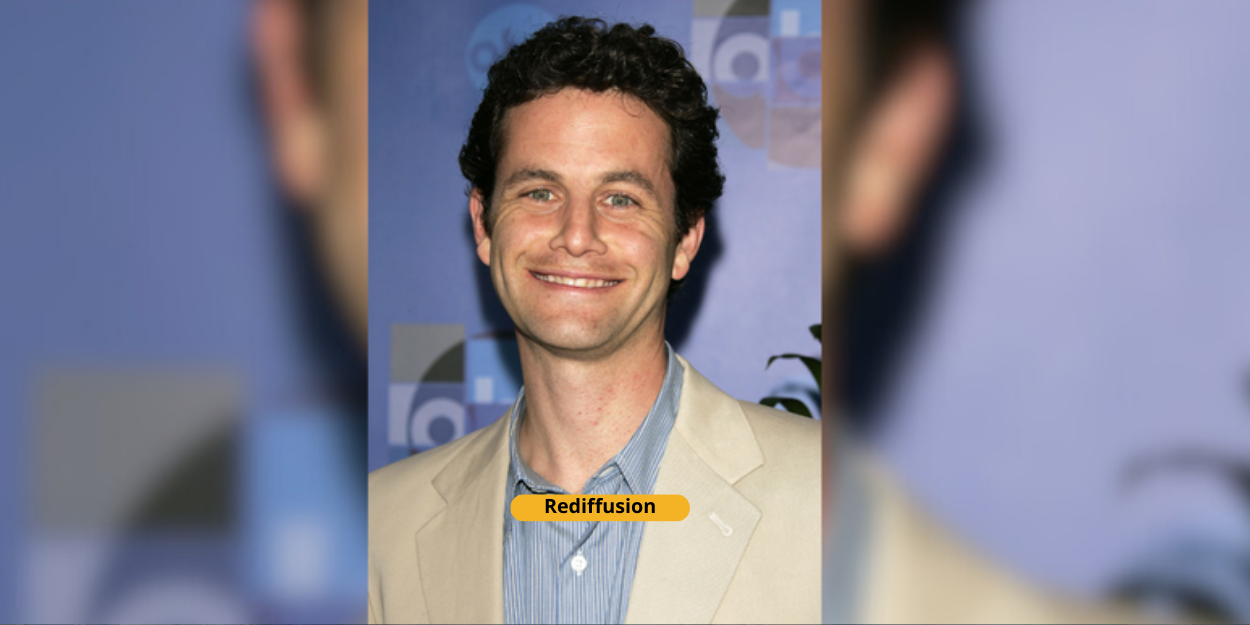 ---
During the summer, we invite you to find articles distributed this year on the site. Today an article originally published on 11/05/2023.
Known for his role in the series "What's up doctor?", actor Kirk Cameron is also a pastor and author. As America faces an increasingly tense climate over Wokism and LGBT claims, Cameron says drag queens aren't the real issue he places at some leaders' level, and he calls on Christian parents to resist by setting an example for their children.
Cameron recently toured libraries across the United States to promote his book "As you grow", aimed at children so that they grow up with Christian values. From this trip, he drew conclusions that he presented in a column on the Fox News site.
In this article from April 27, Cameron recalls that he toured the country speaking to families and children about faith, family and patriotism. He held his meetings in libraries where drag queens are given time slots to tell stories to children. In early March, he said that fifty libraries had refused his visit. In Washington D.C., a public library even displayed LGBT flags to show her opposition to her coming, which she could not prevent, the reserved room being public.
However, Cameron states that "the neighborhood drag queen is not the real problem. It's the real orchestrators, the elites who know exactly what they're doing pushing kids to use adult textbooks and encouraging inverted media morality, that's the problem."
According to him, there is a "general plan to disrupt, influence and indoctrinate children" in order to change the country and therefore the future. He states that even if those who act for this purpose are not aware of it, they are influenced by Marxist ideas of the elimination of religion, the destruction of the family:
"Why do we have so many amoral - or just plain immoral - educators, school administrators, school boards, politicians, community leaders, and even judges, who fight to promote the sexualization of our innocent children, and to drive perversion into the hearts and minds of the most impressionable among us?"
Going back to the Bible to counter wokism and cancel culture
Recounting how panicked parents crowded around him after meetings for answers, he offered them the following advice, emphasizing that previous generations followed this pattern from the Bible:
"Educate your children in the way they should go. Husbands, love your wives. Women, honor your husbands. Love God and each other sincerely, from the bottom of your heart. Hate evil, cling to good. Honor each other more than yourself. Don't be lazy, but work hard. Rejoice in hope...be patient in distress...and keep praying. Do not be overcome by evil, but overcome evil by doing good", giving biblical references.
Jean Sarpedon
Image credit: Shutterstock / DFree