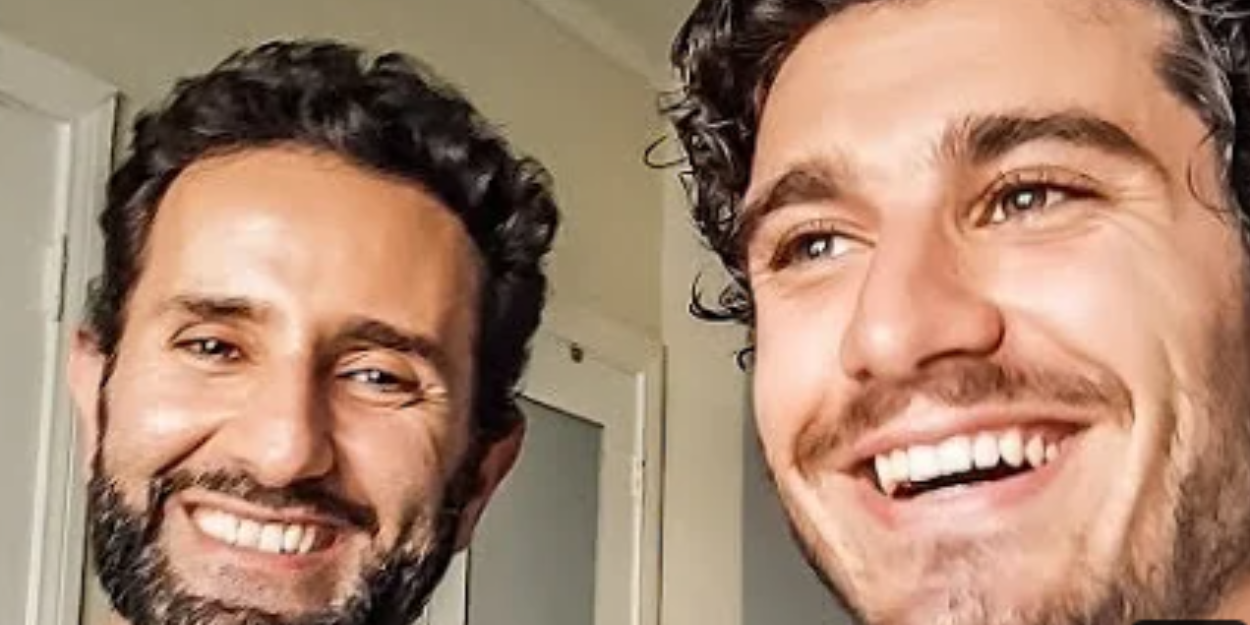 ---
A well-known actor from "The Chosen" shares his journey of faith and reveals his personal encounter with Jesus while playing his role in this hit Bible-based series. Nick Shakoour, who plays the character of Zebedee, expressed his admiration for the positive influence of Christians working on the set.
In an interview with Christian headlines, Nick Shakoour said the series had a profound impact on his life. He described this as a major change, alluding to the transformation he experienced.
"It was a major change."
Before his conversion, the American actor known for his roles in films and series, grew up in a Catholic family and attended Catholic schools.
However, he said he does not consider himself a committed Christian. His participation in "The Chosen" was a turning point in his spiritual life, leading him to deepen his faith and fully commit to Christianity.
He then shared a milestone event that happened last September when he was invited to a church conference.
"And it all piled up until last September, where I was invited to a church conference where the next thing I knew, a group of people surrounded me...and imposed the rules on me. hands and began to pray. And I could experience what it was like to feel the Holy Spirit moving from the outside in and it ignited my body."
This experience was overwhelming for him. He felt a profound transformation and said he felt like a new person. He expresses his gratitude towards the series and his role in it.
"My mind is blown by what happened. So the show was a blessing and I loved playing it. But it's definitely the channel I can't help but talk about."
Currently, Shakoour and the rest of the cast and crew are filming the fourth season of The Chosen.
Salma El Monser