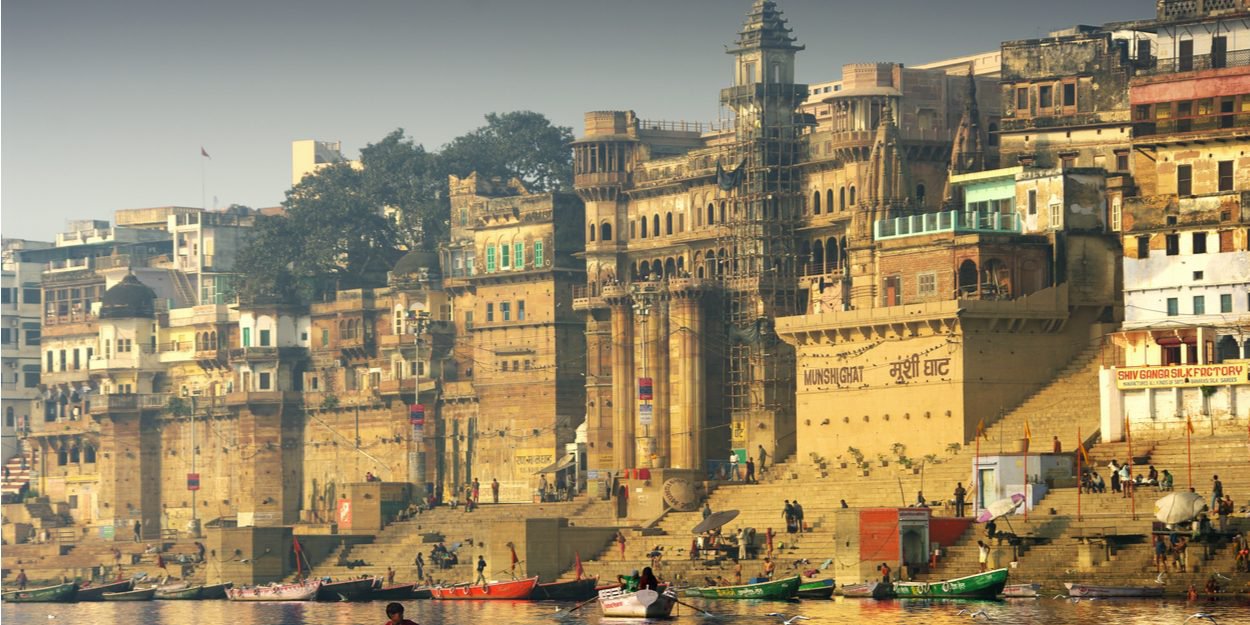 ---
The six Christian women arrested on the occasion of a birthday are now in prison.
In India, anti-conversion laws are seen by some as instruments of persecution of Christians. The state ofUttar Pradesh passed this law in February 2021, thus prohibiting religious conversion by fraudulent means or related to any other improper means.
On July 30, six Indian Christian women were arrested and detained under this law. Yet they were only gathered to celebrate a birthday in a Christian family.
During the anniversary, about XNUMX radical Hindu nationalists erupted and accused Christians of resorting to forced conversions.
A local pastor who wished to remain anonymous for security reasons, tells International Christian Concern :
"The six women who are in prison are very poor. Of the six women, one is physically disabled, one is a widow with three small children and one is an unmarried girl. The situation of these families is truly pathetic. The family members accuse the local pastor of being responsible for all their problems, and he must bear all the expenses and get them out of jail as soon as possible. »
According to the United Christian Forum, 207 cases of violence against Christians were reported in India between January and May 2022.
MC
Image credit: Shutterstock.com / Joolyann