Accused of blasphemy, a Nigerian Christian is kept in detention without trial so as not to "rekindle the violence"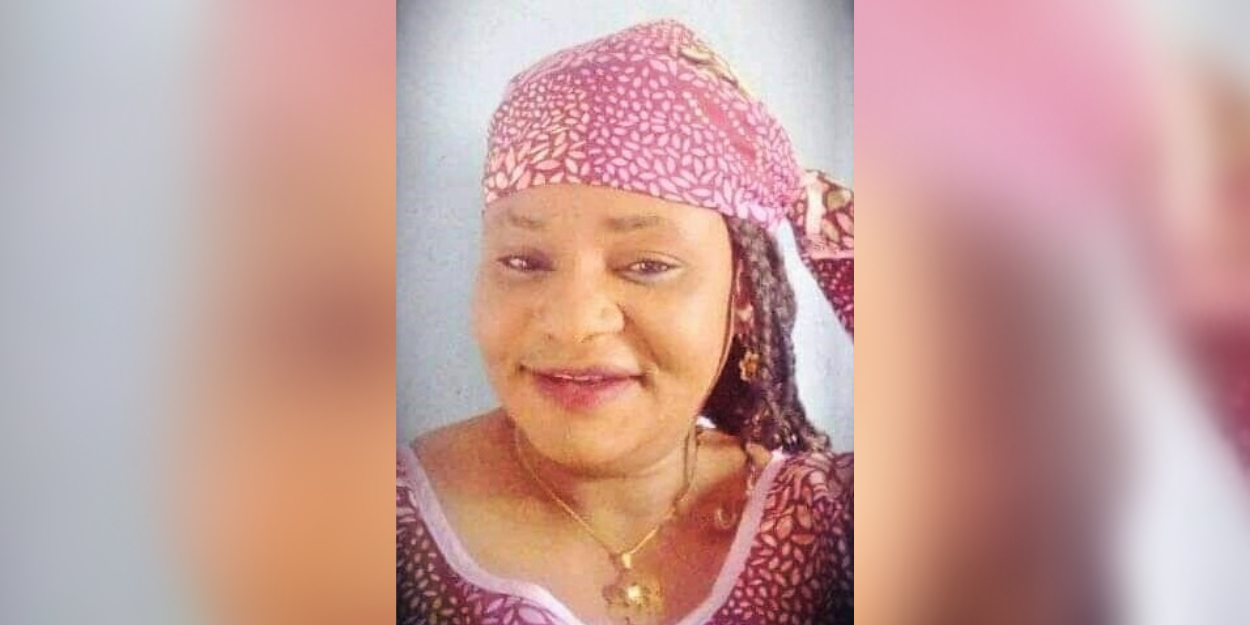 ---
In Nigeria, Rhoda Ya'u Jatau is accused of blasphemy for having condemned, on WhatsApp, the stoning of Deborah Yakubu.
Rhoda Ya'u Jatau is a Nigerian Christian from Sokoto State. On May 12, she shared on WhatsApp a message condemning the murder of Deborah Yakubu, a Christian student had been stoned to death after denouncing the discrimination suffered by Christian students in his school. Accused of blasphème, she was then taken into custody on May 20.
Christian Solidarity International supports the family of this Christian since the court refused her release on bail. Their partners visited her husband, Adamu.
"I haven't slept since she was arrested. All I want is for her to be alive and free," he told them.
Adamu had to flee his home with his five children to escape the violence. A pastor allowed him to obtain accommodation in a building still under construction. He had to sell his assets to finance his wife's legal costs, but also to pay large sums to the Bauchi police who claimed to be able to free Rhoda.
"We applied for bail on July 20 after she was detained for two months, which is the maximum period allowed by the constitution for a suspect to be held without trial," says her attorney Joshua Nasara. , before clarifying, "but the request was only assigned to a judge on July 26 and by then the judges had gone on vacation. It was in August that the motion was reassigned to a judge who heard it for the first time on August 11".
On October 13, a judge finally decided to deny bail. claiming that "his release could reignite violence and expose him to danger".
MC