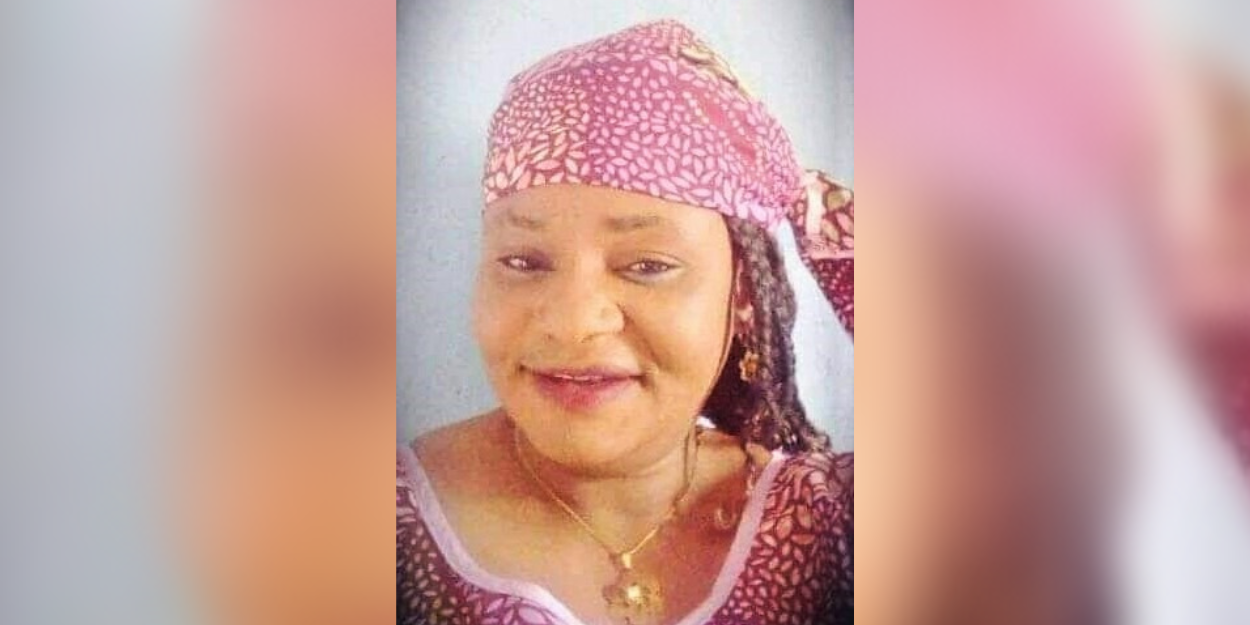 ---
Arrested after posting a message on WhatsApp deemed blasphemous by the Muslim community, Rhoda Ya'u Jatau is awaiting trial.
Rhoda Ya'u Jatau lives in Sokoto State in Nigeria. On May 12, she shared a message on WhatsApp condemning the murder of Deborah Yakubu. This Christian student had been stoned to death after denouncing the discrimination suffered by Christian students in his school.
Rhoda was soon accused of blasphemy by Muslims according to Morning Star News who clarifies that they then stormed her house to kill her. It was May 20. The police arrived and arrested Rhoda.
According to her lawyer, Joshua Nasara, Rhoda has since been "held in prison on false charges of blasphemy". She is accused of "incitement to disturb public order, to excite contempt for religious belief and cyber-harassment". "Intent to provoke a religious crisis" was held against her.
Pastor Ishaku Dano refutes this charge of blasphemy.
"The information we have obtained from Ms Jatau shows that the WhatsApp message she received and shared in her group was a warning against violence and against the use of derogatory language when addressing the faith. others, but it was not the interpretation of the Muslims. And since the incident in May 2022, there have been campaigns by Muslims for Ms Jatau to be killed for blasphemy against Muhammad. »
MC