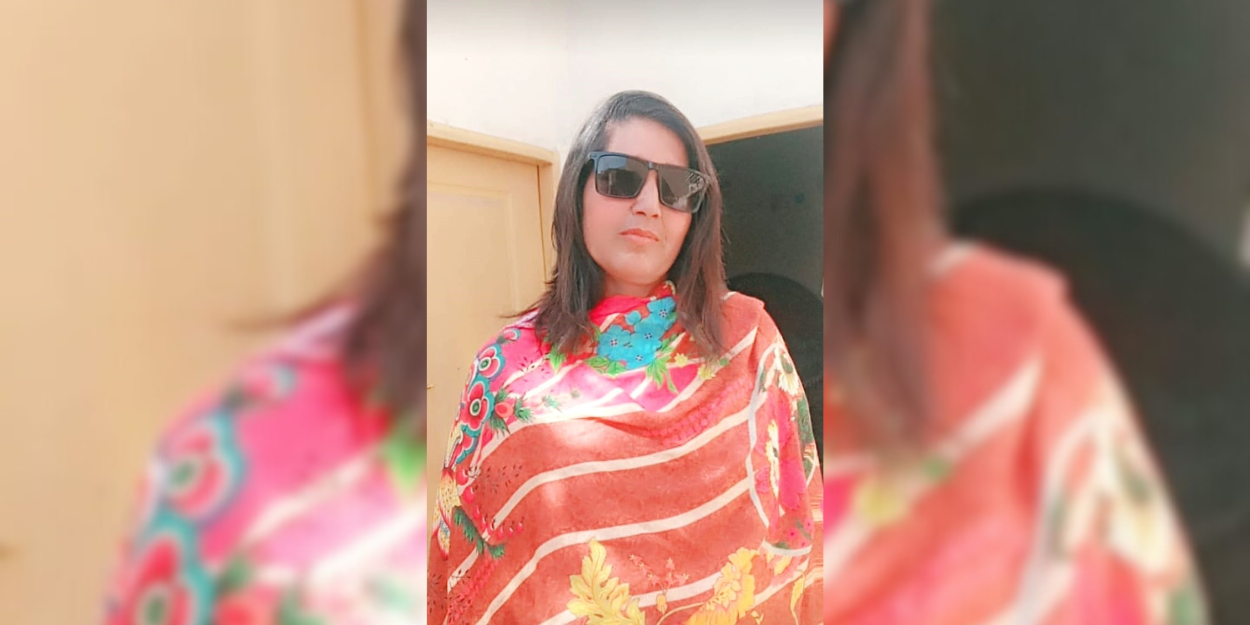 ---
For the Bishop of the Anglican Church of Pakistan, Azad Marshall, "the allegation itself is nothing short of a death warrant, and we continue to pray for their safety."
Musarrat Bibi was charged with blasphemy in Pakistan last month. While she faces life imprisonment, she has just been released on bail.
"The court accepted my arguments that there was a four-day delay in filing the first information report against Musarrat Bibi and Muhammad Sarmad," his lawyer Lazar Allah Rakh told Morning Star News, "moreover, the two defendants had no intention of burning the pages of the Koran".
Musarrat Bibi, a Christian, and Muhammad Sarmad, a Muslim, both work at an upper secondary school for girls in the province of Punjab. When they were asked to clean the school storage room, they burned some papers. Some students noticed that pages from the Quran were among the burned documents. Blasphemy punishable by life imprisonment under the Pakistani Penal Code. But the defendants, both illiterate, knew nothing about it. The Christian's lawyer therefore pleads the absence of intention to burn these pages.
For the Bishop of the Anglican Church of Pakistan, Azad Marshall, "the allegation itself is nothing short of a death warrant, and we continue to pray for their safety."
"False accusations of blasphemy seem to have become the norm here. We understand that abolishing or repealing blasphemy laws is unlikely in this religiously charged environment, but it is high time for the state to implement a strong deterrent against the misuse of the laws. For us all lives matter we cannot choose between Christians and people of other faiths in matters of justice."
MC
Image Credit: https://morningstarnews.org/wp-content/uploads/2023/05/Musarrat-Bibi-Christian-widow-unjustly-accused-of-blasphemy-in-Pakistan.-Morning-Star-News.jpg