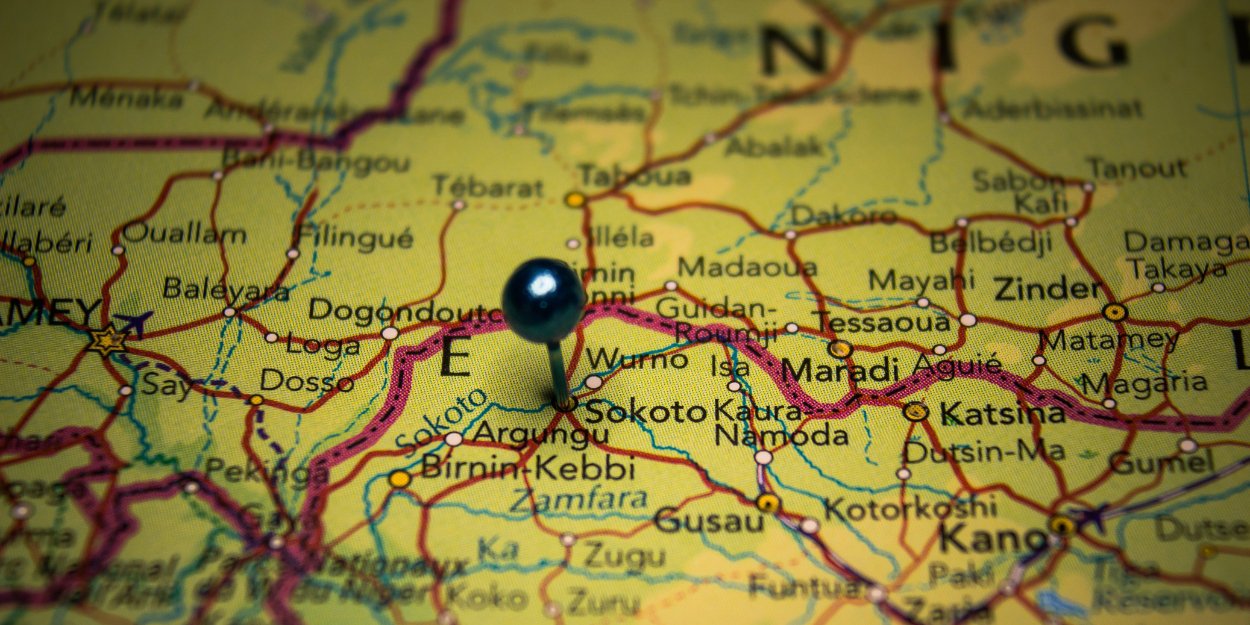 ---
In Sokoto State, Nigeria, a Muslim butcher was stoned on the street for alleged blasphemy.
Usman Buda, a Muslim butcher, was murdered in Nigeria's Sokoto state on Sunday. Accused of blasphemy, he was taken to task by the angry crowd under the cries of "Allah Akbar".
In unsustainable video, we see him staggering under the throwing of projectiles and the blows of sticks.
"They started throwing stones at him and stabbing him with knives," said a witness to the police. Daily Trust, "we first intervened and tried to save him but we were overwhelmed by them. We quickly notified the police but he was killed before they arrived".
According to police, he was transported unconscious to a hospital and died there. Command spokesman Ahmad Rufai issued a statement saying "a distress call was received at around 9:20 a.m. indicating that an Usman Buda 'M' from Gwandu local government area, a butcher at the slaughterhouse in Sokoto, is said to have blasphemed the Holy Prophet Muhammad [SAW] and, as a result, was mobbed and attacked".
"Upon arrival, the mob escaped the scene and left the victim unconscious, where she was rescued and taken to Usmanu Danfodio Sokoto University Hospital [UDUTH] for treatment and was later confirmed dead. "
A market vendor refutes the charge of blasphemy. "I know that Usman liked conversations on religious matters, but I did not hear him, even for once, use derogatory remarks against the companions of the Prophet," he said in remarks echoed by THE Daily Nigerian.
An investigation is underway. The Governor of Sokoto State has called on people not to take the law into their own hands. Then, recalling that the state of Sokoto is predominantly Muslim, he asked the inhabitants, regarding the Prophet, to "respect and protect his dignity and his personality".
This drama is reminiscent of the lynching of the Christian student Deborah Emmanuel, accused of blasphemy, stoned and burned in Nigeria in May 2022.
MC