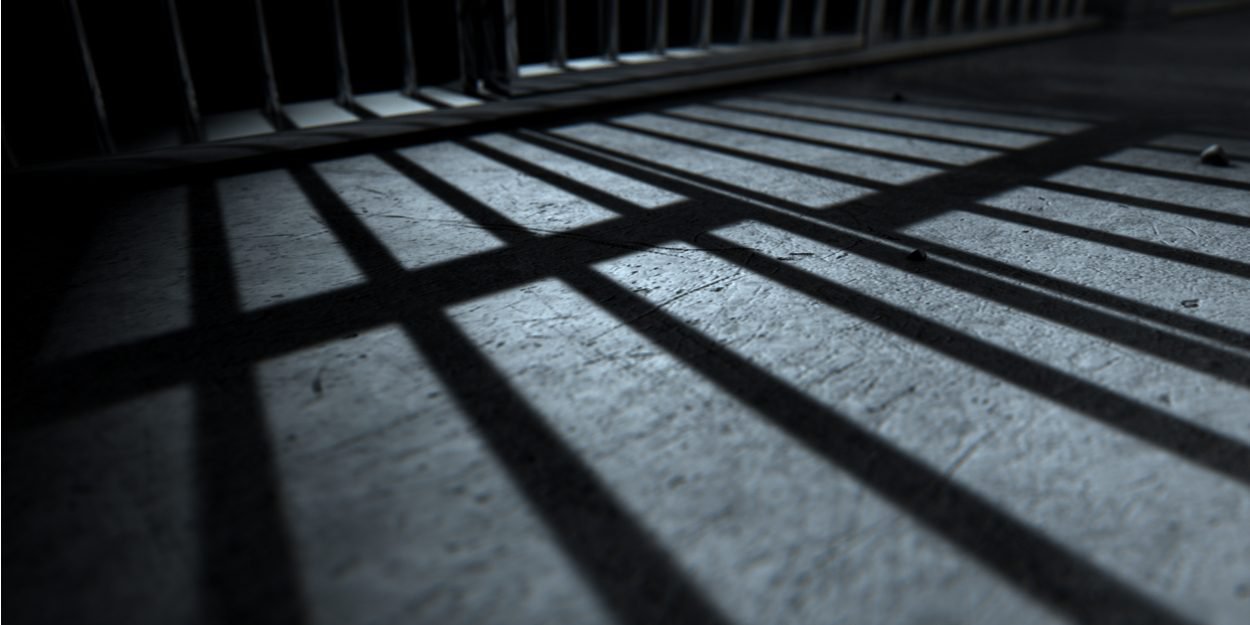 ---
Accused of blasphemy in Pakistan following "false testimony", Stephen Masih is released on bail.
Stephen Masih, a Pakistani Christian with a disability, had been accused of blasphemy in Pakistan following an argument with a neighbor. He was discontinued in 2019 after the mob attacked and beat him at his home.
THEAgenzia Fides announces that he is now released on bail. His lawyer, Abdul Hameed Rana, wishes to continue his efforts "to have him recognized as innocent and definitively acquitted".
"This court ruling is a victory for truth and justice, as Stephen was in prison for an offense he never committed. There have been false testimonies. After his release on bail, we will continue our efforts to have him found innocent and finally acquitted. »
Mario Rodrigues, priest of the Archdiocese of Karachi, welcomes such a decision but remains concerned for the safety of Stephen Masih.
"We welcome the Court's decision to grant bail, but at the same time we are concerned for the safety of the man. As soon as a person is accused of blasphemy in Pakistan, their life is always threatened and in danger. »
He affirms it, the verdict of the court is "a positive gesture".
"The granting of bail to Stephen Maish, a mentally ill accused of blasphemy, is a positive gesture: you cannot accuse a mentally unstable person of anything, because he does not have full knowledge of what she does. The case has already been open for three years, I would like it to be definitively closed. »
But Mario Rodrigues denounces "the abusive use of the law on blasphemy".
"I am sorry to say that the misuse of the blasphemy law continues to do damage and that people are using this legislation for personal grudges and vendettas. This is what happened in the case of Stephen Masih, 40, accused of blasphemy for an argument with his family and neighbors. »
An opinion shared by the president of the NGO "Voice for Justice", Joseph Jansen, who speaks of a "clear example of abuse of the law on blasphemy for the purpose of personal revenge".
"The police raided Stephen's home and arrested him without investigation, and even beat his mother, leaving him with a fractured leg and arm. Without verifying the authenticity of the accusation, a mob attacked and tortured innocent people. This case is a clear example of abuse of the blasphemy law for personal revenge. »
In 2021, UN experts said they were "seriously concerned about Mr. Masih's continued persecution and detention for blasphemy, and his treatment at the hands of judicial and prison authorities who are aware of his psychosocial disability and state of health".
MC