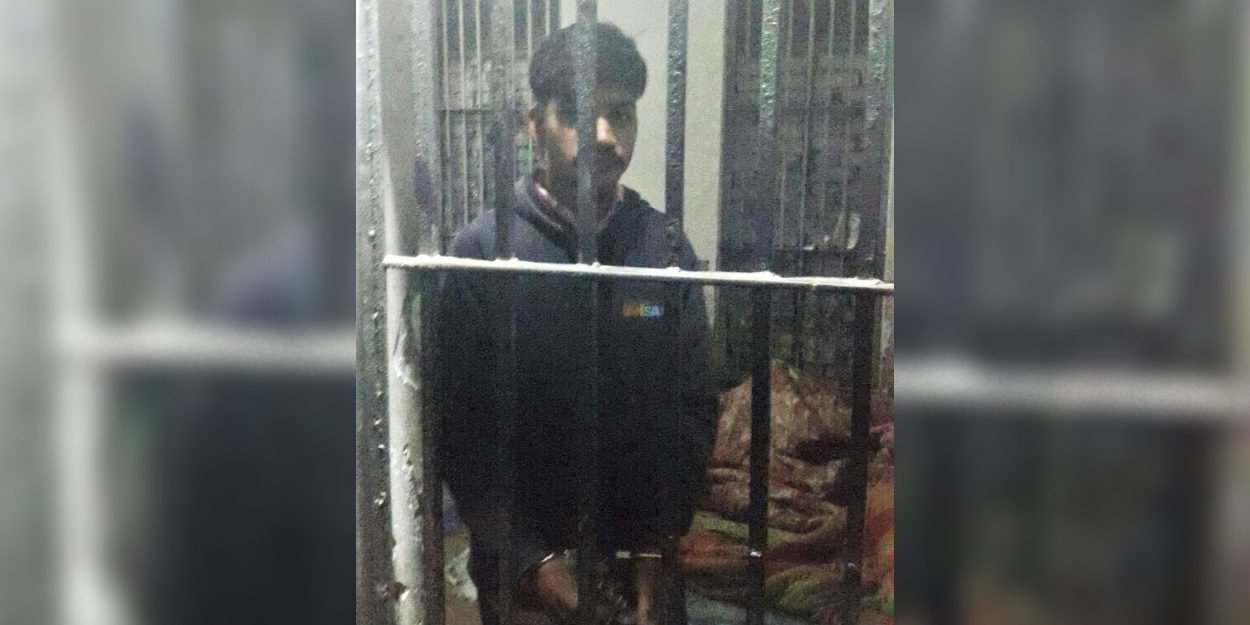 ---
"There is a clear hatred towards Patras that I don't understand. The courts simply do not want to hear his case because of Tehreek-e-Labbaik Pakistan's involvement. »
Patras Masih was just 18 when he was charged with blasphemy over a photo he allegedly posted on Facebook in 2018 deemed insulting to Muhammad, a photo of a foot stepping on the dome of a mosque.
Patras Masih has now been in prison for 4 years. His motions for release were all rejected by both the Lahore High Court and the Supreme Court last month.
His lawyer, Aneeqa Maria of The Voice Society, told Morning Star News that the Christian and his defenders face prejudice and discrimination, which she considers "unprecedented" in her career.
"There is a clear hatred towards Patras that I don't understand. The courts simply do not want to hear his case because of Tehreek-e-Labbaik Pakistan's involvement. »
She says she prays for an "impartial judge of the Supreme Court" to take up the Patras case.
"I was extremely disappointed when the Lahore High Court categorically refused to bail Patras last month. The judge refused to listen to my arguments and outright ordered me to go to the Supreme Court. Despite the threats, humiliations and insults we faced in court in the Patras case, we still hope and pray that the Patras case will be taken up by an impartial Supreme Court judge. »
The organization Voice Society has hired lawyer Saif Ul Malook, notably known for having defended Asia Bibi, to file a bail petition with the Supreme Court for the release of Patras Masih.
MC