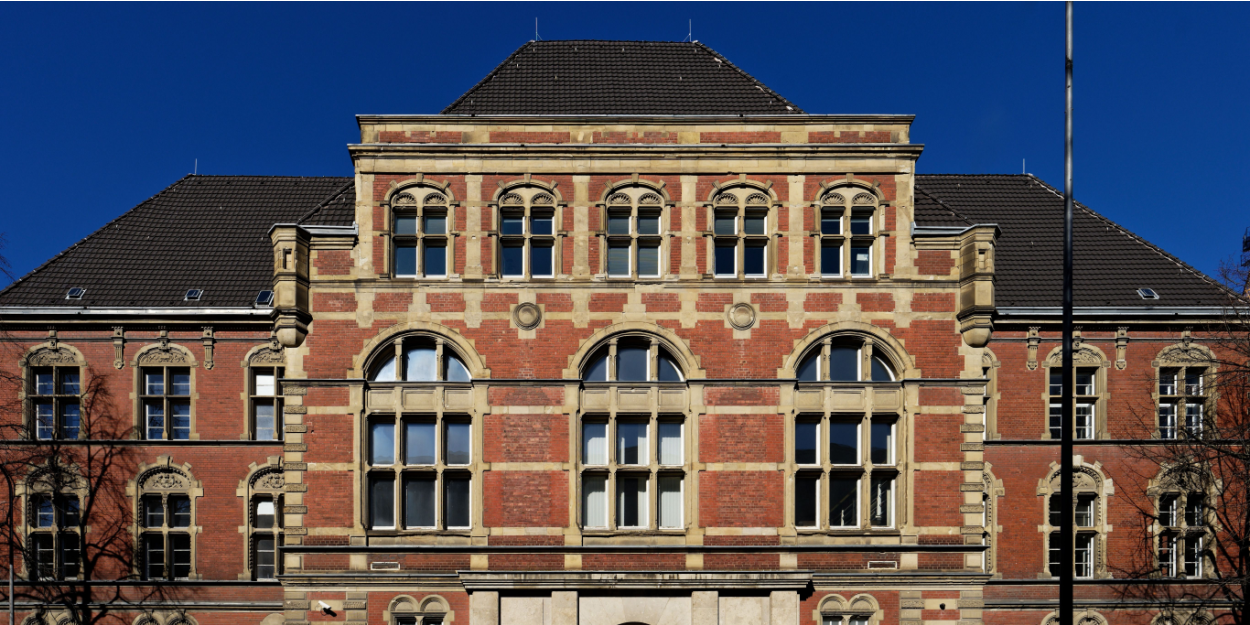 ---
The Archdiocese of Cologne was ordered on Tuesday to pay 300.000 euros in damages to a man who was the victim of multiple sexual abuse committed by a priest in the 70s.
The 62-year-old victim allegedly suffered more than 300 sexual abuses by a Catholic priest in the 1970s.
The Cologne court (west) condemned the archdiocese where the priest officiated to pay him 300.000 euros, as well as to take charge of possible future treatments in the event of psychological damage, according to a spokesperson for the court.
"I am happy to see that justice has been partly done," the victim, Georg Menne, told the ZDF channel. "I am happy to have withstood the hearings without collapsing," he added.
The victim claimed 750.000 euros, but the court ruled that he had been able to lead his life and make a career. This judgment is still subject to appeal.
"He led an independent life, he got married and he had a career," court spokeswoman Diana Renk said.
The archdiocese did not contest the charges against the priest and did not seek to invoke their prescription.
This decision could change the compensation of victims of assaults committed by priests.
So far, the Catholic Church had indeed granted compensation after referral to the Independent Commission for Recognition Benefits (UKA) in Bonn.
So far, the victims have received a total of around 40 million euros, including 28 million euros in 2022 alone.
According to a university survey released in 2018, 3.677 children in Germany were victims of sexual violence by members of the clergy between 1946 and 2014.
Since the authors did not have access to all the archives, their real number is considered to be much higher.
All dioceses have since launched independent investigations meant to shed light on the extent of the abuse.
The Editorial Board (with AFP)
Image credit: Shutterstock/Gerd-harder