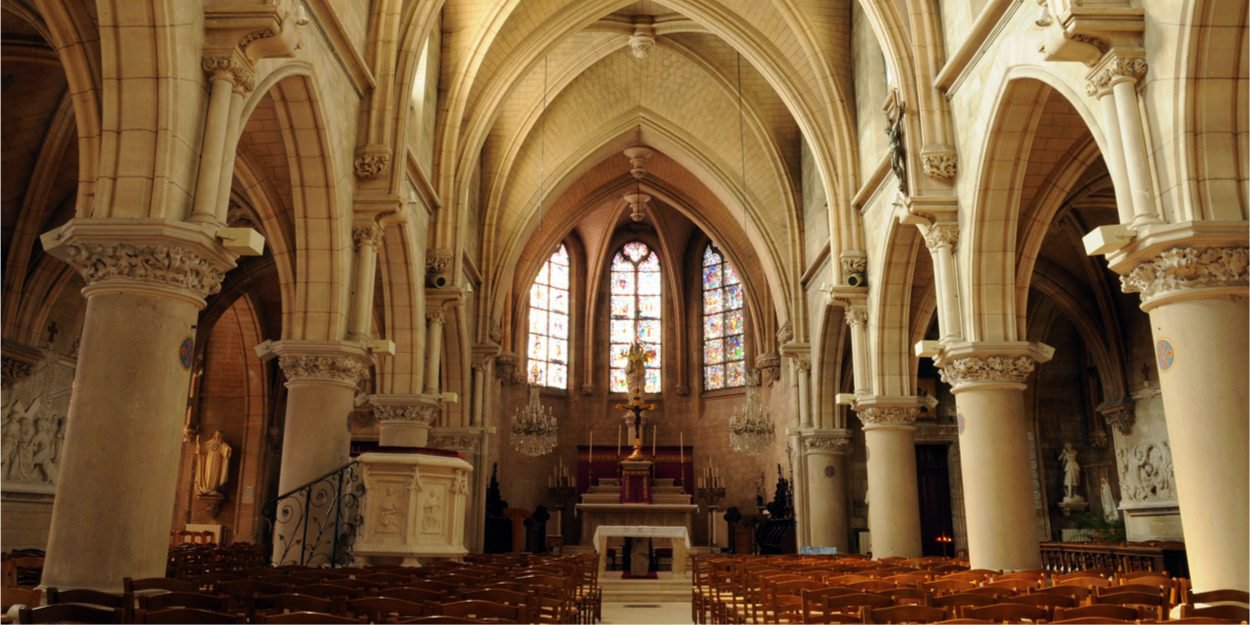 ---
The Fund for the relief and fight against abuse of minors intended, among other things, to support victims of sexual abuse by the Catholic Church in France has raised 20 million euros, according to its president.
The Fund for the relief and fight against abuse of minors (Selam) which collects contributions from French bishops and dioceses "has raised 20 million euros", its president, Gilles Vermot-Desroches, announced on Tuesday to Agence France. Hurry.
"It's the first act. The Church is at the rendezvous of what it has announced", he affirmed.
He specified that out of this sum, a first envelope of "five million euros" would be allocated to the "financial support" of the victims making a request for compensation. Another, of "one million" euros, will be devoted to "prevention and memory approaches".
Meeting in Lourdes (South-West) in November, a month after the publication of a report highlighting the extent of the phenomenon of child crime in the French Church, the episcopate had announced that it would compensate the victims, recognizing the "responsibility" of the Church in these acts.
The president of the Conference of Bishops of France (CEF) Eric de Moulins-Beaufort, had announced, "to begin with", wanting to "collect 20 million euros", by "taking on the real estate heritage and the investments of the Church ".
Since then, the dioceses have made an inventory of their available resources (reserves, sale of a dwelling belonging to a bishop, legacies, etc.) and have gradually announced the amount of their contribution.
"The decision of the bishops to endow Selam with 20 million has been held, and this in two months", welcomed Mr. Vermot-Desroches.
Among the contributors, "after the CEF, an overwhelming majority of bishops gave personally, each according to their means" and an "overwhelming majority of dioceses" gave, he said.
The report, published on October 5, had caused a shock wave throughout the French Church.
He listed "overwhelming" figures: around 216.000 victims – when they were minors – of priests, deacons and religious since 1950, or even 330.000 if we add the victims of people linked to the Church (teachers, supervisors. ..) as well as "2.900 to 3.200" predatory men, priests or religious.
There was "a set of negligence, failures, silence and institutional coverage which presented a systemic character", underlined the president of the Independent Commission on Sexual Abuse in the Church (Ciase), Jean-Marc Safe.
Editorial staff (with AFP)
Image credit: Shutterstock / Pack-Shot