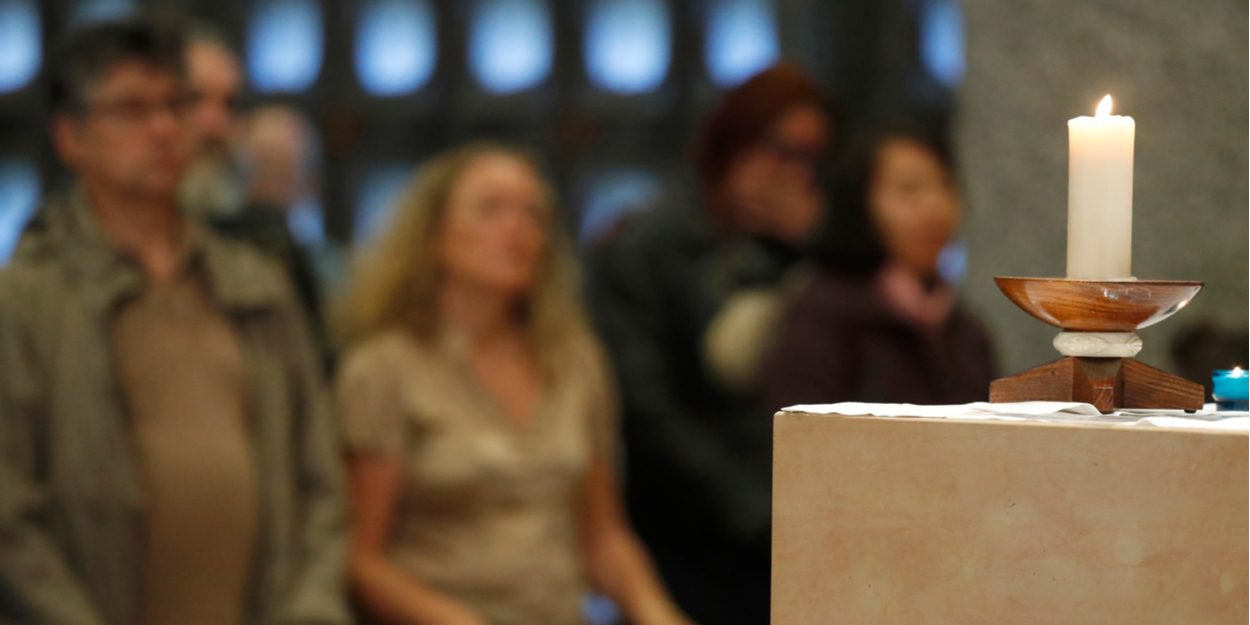 ---
The Independent National Authority for Recognition and Reparation (Inirr) will offer victims of child crime in the Catholic Church financial reparations of up to 60.000 euros, its president announced on Wednesday.
"As of May 31, we have 736 victims who have contacted us", including "a little more than half who, from the outset, request financial compensation, without necessarily having quantified it", declared during a press conference Marie Derain de Vaucresson, president of this structure which addresses the victims of priests or lay people in various places of the Church (excluding congregations).
She presented the approach adopted by her structure to assess the financial compensation, when it is requested by the victim.
This repair "does not include a floor", but may go up to the "maximum amount" of "60.000 euros", an amount which "is in the very upper range of civil justice compensation", argues the instance.
To refine its approach, the Inirr has constructed a "graduation scale of the seriousness of the situation" according to three axes, each ranging from 1 to 10. The first scale assesses the seriousness of the acts of sexual violence, the second measures the seriousness of the "shortcomings" of the Church, the third evaluates "the seriousness of the consequences on health" (physical, mental and social)
In some cases, increases will be possible, if a possible behavior of influence or consequences on school or professional life have been observed, for example.
After establishing a synthesis established by a "referent" with the victim, it is a college of 12 experts (composed of specialists in care, law, medico-social and a victim priest specialized in the accompaniment of victims of abuse) who will decide on the request, before sending the file to the Fund for the relief and fight against abuse of minors (Selam), the fund created by the episcopate, which will make the transfer.
Mrs. Derain indicated that on June 10, the Inirr would transmit to Selam the first ten files on which it will have ruled.
The ceiling of 60.000 euros is the same as that proposed by the Recognition and Reparation Commission (CRR), which deals with cases between Catholic institutes and victims of these. On the other hand, this commission has provided for a different assessment and scale, comprising 7 levels, with a floor at 5.000 euros.
These two commissions were created following the publication in the autumn of the Report by Jean-Marc Sauvé who has documented the extent of child crime in the Church since 1950.
The Editorial Board (with AFP)
Image credit: Shutterstock.com/godongphoto