Charges dropped against Symon Hill, who asked "Who elected him?" during the enthronement of Charles III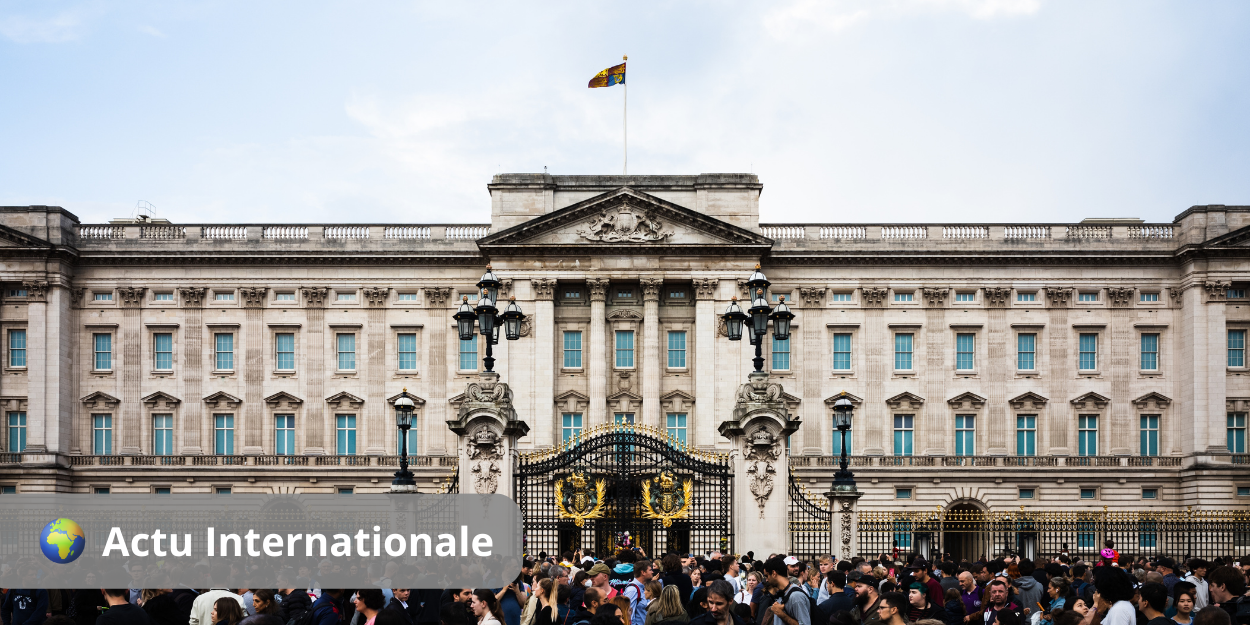 ---
The scheduled hearing against the one who shouted "Who elected him?" during the enthronement of Charles III was canceled following the dropping of the charges against him.
"Who elected him? », Christian activist Symon Hill had asked during the enthronement of Charles III. I don't think "a head of state should be imposed on us," he then told the two people who were trying to silence him.
The Christian was quickly arrested by security agents and then taken, handcuffed, into a police van. He had been released on Sunday.
Explaining his gesture during his arrest, he then said "I appreciate that some Christians have different opinions from me, but I do not know how I can declare that someone other than Jesus is my only Lord and King. legit ".
"If Charles is my only rightful Lord and King, then how can Jesus be? »
On January 9, on Twitter, under #NotMyKing, Symon Hill announced that the charges against him had been dropped by the Crown Prosecution Service. After thanking his supporters, he announced that he was considering legal action against the police.
The #CPS have dropped the charges against me! They've reversed the police decision to charge me over my objection to Charles Windsor in #Oxford. Many thnaks to everyone who has supported me. I'm now taking legal advice about action against the police. #NotMyKing #DefendDissent

— Symon Hill (@SymonHill) -
"The #CPS dropped the charges against me! They reversed the police decision to charge me for my objection to Charles Windsor at #Oxford. A big thank you to everyone who supported me. I am now taking legal advice on an action against the police. »
A claim confirmed by a Thames Valley Police spokesperson to LBC :
"Thames Valley Police are investigating an incident at the King's Proclamation at Carfax in Oxford on Sunday September 11. The case was referred to the Crown Prosecution Service (CPS) for a charging decision. A charge has been cleared by the CPS and a court hearing was scheduled for January 31, 2023. As part of its duty to keep cases under review, the CPS has now decided to dismiss the case. »
MC
Image credit: Shutterstock / Howard Cheng