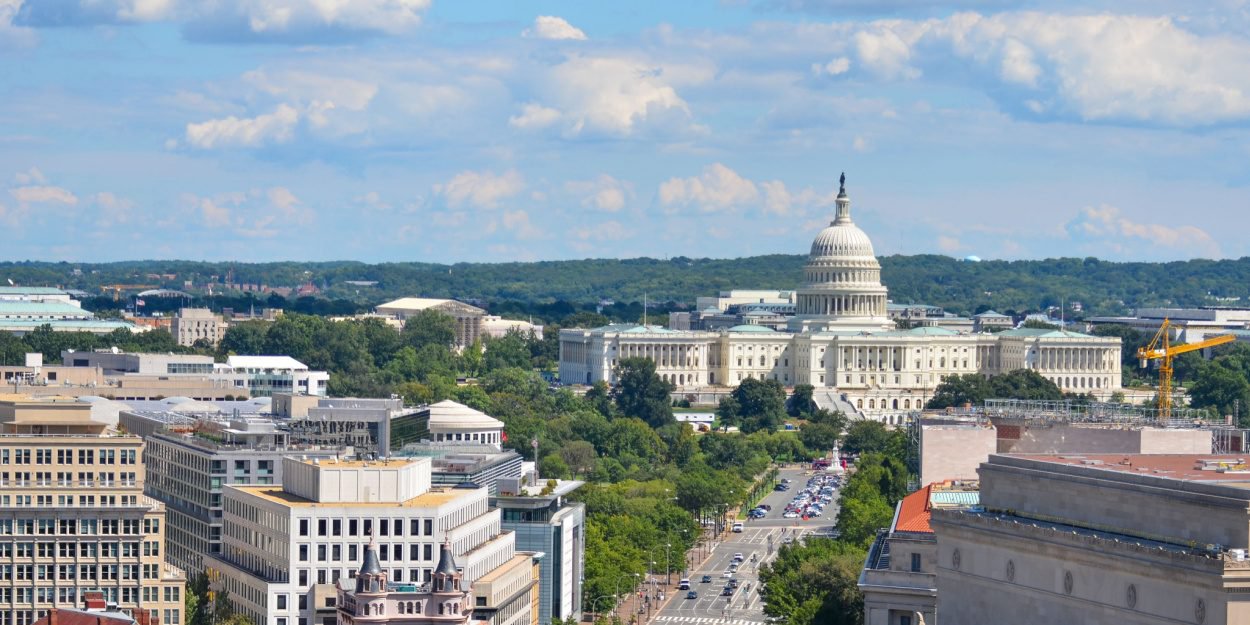 ---
"All the martyrs of our faith could have made it out alive if they had denied their faith in Jesus, but none of them did, and that is why they are examples to us of how to to live our faith, to be faithful to the Lord in our daily life. »
On Saturday, several hundred marched in the streets of Washington to defend religious freedom and to be the voice of the persecuted in the world.
Had the privilege to join the 'March for the Martyrs' in Washington DC this afternoon. An initiative to support persecuted Christians around the world. Great to see this effort. Christians on trial & dying for their faith are remembered & supported. pic.twitter.com/kgQ5mWVR5E

— Declan Ganley 🇭🇰🇺🇦 (@declanganley) September 24, 2022
Gathered at the initiative of the organization For the Martyrs, the demonstrators, who included survivors of persecution, leaders of religious freedom organizations, pastors and other religious freedom advocates, gathered on the National Mall and marched to the Museum of the Bible, where a night of prayer for the persecuted took place.
Several speakers have been invited by the organization. Among them, the Pastor Andrew Brunson, formerly detained in Turkey for his Christian faith, Enes Kanter Freedom, a professional basketball player who had denounced the situation of the Uyghurs in China, or David Curry, president of Open Doors in the United States.
Esshaki, a Chaldean Catholic priest who resides in San Diego, California, recalled in his speech that persecuted Christians are examples for us.
"All the martyrs of our faith could have made it out alive if they had denied their faith in Jesus, but none of them did, and that is why they are examples to us of how to to live our faith, to be faithful to the Lord in our daily life. They could teach us a lot about taking up our cross, following Christ, and enduring to the end. »
"We are called to give our life to Jesus each day and accept him into our hearts and die to ourselves, to become sacrifices for the Lord so that we can be faithful while we live on this earth and be ready to enter into eternal life whenever the Lord calls us," he continued.
Ranna Salem, a Chaldean Assyrian who lives in Michigan, hopes the March will bring attention to persecuted Christians. "Few people know what is happening to us," he lamented.
MC