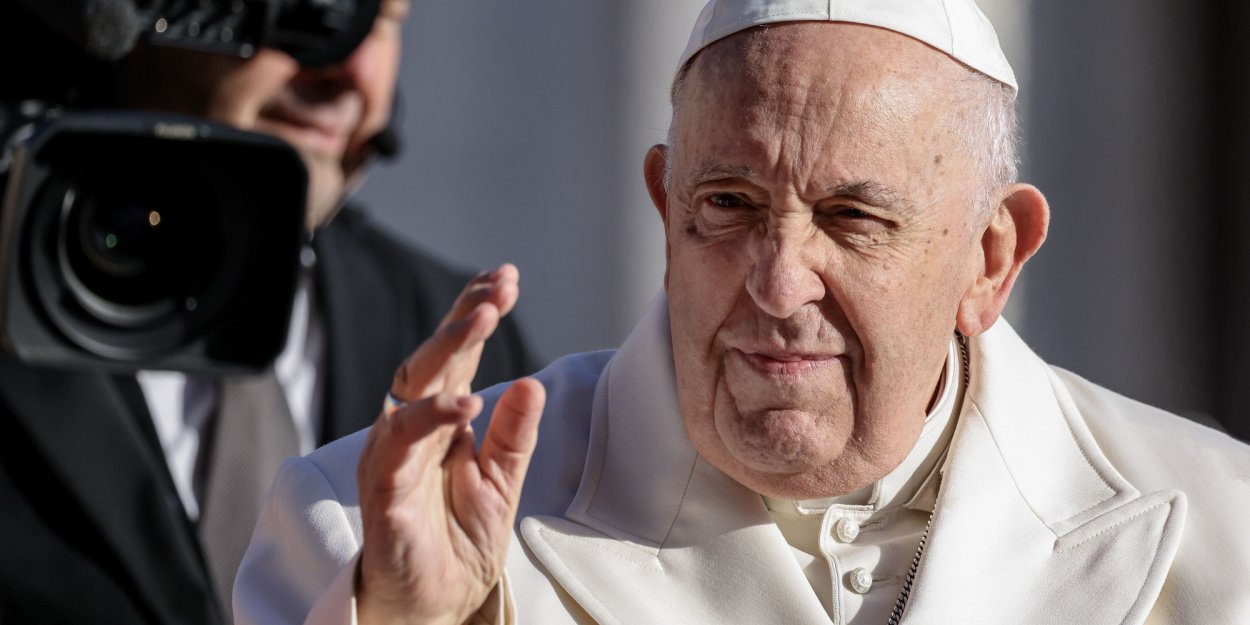 ---
A month before World Youth Day (WYD), Lisbon is preparing to welcome Pope Francis, despite his health problems, and around a million young pilgrims, according to organizers.
"We don't have a plan B, only a plan F for Francis", repeats the auxiliary bishop of Lisbon, Américo Aguiar, at the head of the local organizing committee of this world meeting of young Catholics.
"The French Pope is a great force of attraction for these young people who have a very distant relationship with the Church," he assures us.
At the headquarters of the JMJ Foundation in Lisbon, located in former military installations, some 300 volunteers take turns to mobilize young people across the country, answer their questions or even process accreditation requests from more than 3.000 guests and journalists. expected August 1-6.
"We want to be the face of this great structure," testifies Patricia Doro, a 32-year-old volunteer who criss-crosses Portugal to meet young believers.
More than 300.000 pilgrims from 151 countries have already confirmed their participation, and the organizers estimate that the WYD should bring together two to three times as many people, or around one million.
Among the pilgrims already registered, "we have young people from all the countries of the world, even from the most distant longitudes and latitudes", Bishop Aguiar told AFP, specifying that young Spaniards represent the first contingent, followed by Italians. , French, Portuguese and Americans.
In preparation for the great closing mass to be held on the vast wasteland located on the bank of the Tagus estuary, east of the Portuguese capital, an altar of more than 3.000 square meters and 4 meters high is under construction.
Pope Francis, 86, who is recovering from abdominal surgery in early June, has already confirmed his presence at WYD in a video message posted on June 22.
The five-day visit of the spiritual leader of the Catholic Church will be marked by a particularly full agenda, with around twenty meetings and eleven speeches.
His program could, however, be arranged according to his state of health and refocused "around essential appointments", specifies Bishop Aguiar.
The sovereign pontiff must also meet in private with victims of sexual assault committed by members of the Portuguese clergy, implicated by a commission of independent experts having established that at least 4.815 minors had been victims of pedophilia since 1950.
The Editorial Board (with AFP)
Image credit: Shutterstock/ Alessia Pierdomenico