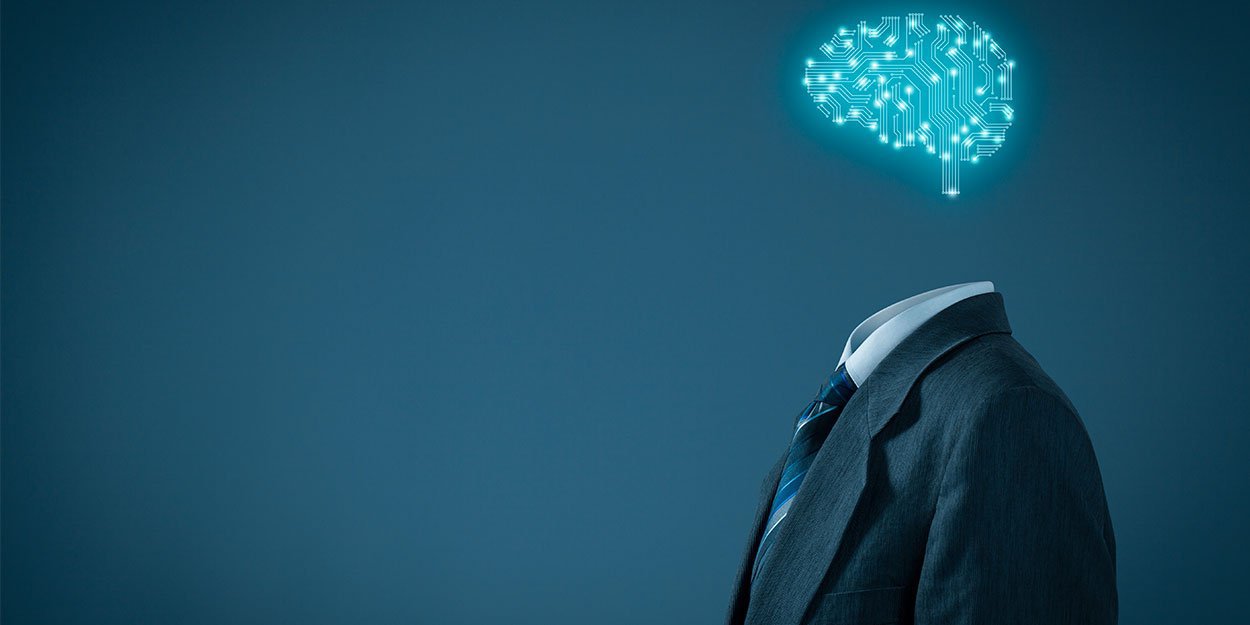 ---
BlessU-2 can bless you in 5 languages ​​and SanTo enlighten you with Bible verses. Want to become their partner?
SIf you travel to Wittenberg, you may be greeted by BlessU-2, a robot pastor set up by a German church on the occasion of the 500th anniversary of the Reformation. Elsewhere, SanTo will answer your questions with Bible references. But how does the public react when artificial intelligence invites you into the Church?
InjuryU-2 can bless the faithful who come to meet him in 5 languages. It begins by asking the person if they want to be spoken to in a male or female voice. She can communicate with him through a touch screen on his chest. When the robot knows what kind of blessing the person is looking for, it raises its hands, which light up, and shares its blessing. BlessU-2 can even print this blessing if you want.
Stephan krebs, from the Protestant Church of Hesse and Nassau, explains that he wished to "stir up a debate". He says the goal is not to "robotize our church work, but to see if we can bring a theological perspective to a machine."
"We wanted people to think about whether it is possible to be blessed by a machine or whether it takes a human being. [...] The idea is to provoke a debate. Street people are curious, amused and interested. They are really happy and very positive. But inside the church, some people think we want to replace human pastors with machines. Those close to the church are more critical. »
SanTo is a small robot of about forty centimeters. This Sanctified Theomorphic Operator was designed by Gabriele Trovato to support the elderly in their loneliness. He will answer your questions with Bible references. For example, if you tell him about your concern, he can answer you:
"According to the Gospel according to Matthew, do not worry about tomorrow, because tomorrow will worry about itself. Each day has enough trouble of its. "
Ilia Delio, Franciscan Sister, holder of two doctorates and a chair of theology, is considering a "Partnership between humans and robots".
"We tend to think either one or the other: it's us or the robots. But it's about partnership, not replacement. It can be a symbiotic relationship - if approached that way. »
Faced with this commitment of robots in the field of faith, Kevin Kelly, Christian and co-founder of Wired magazine, wonders.
"There will be a time in the future when these free beings that we have created will say to us, 'I believe in God. What should I do ?' At this point we should have an answer. "
He found an answer, to develop a "catechism for robots". Extensive program.
MC