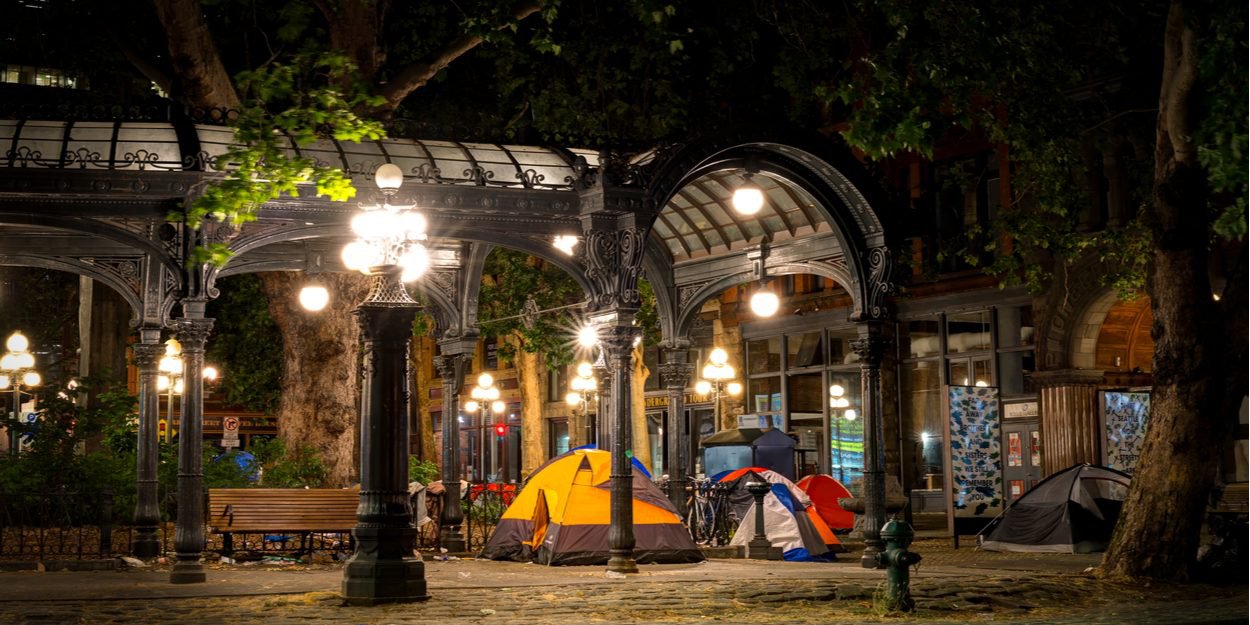 ---
Randy Miller lives in Seattle in the United States where he is homeless. Determined to be "a blessing to others", he roams the streets of the city offering free haircuts to those in need.
Le Seattle Times reported the story of Randy Miller, a homeless man from Seattle who found a way to encourage other homeless people by offering them free haircuts.
See this post on Instagram
An initiative that began two years ago when Randy Miller was praying to God. The man, who has been homeless for over twenty years, says he asked the Lord why he was still homeless.
"How can I no longer be homeless? How come I can't move on? »
He then received that if he wanted blessings from the Lord, he must first, himself, be a blessing to others.
This is how his project, "Be the Blessing 206", was born, which offers homeless people more than just haircuts.
"You get more than a haircut with me," Randy Miller told the Seattle Times.
"I think love and relationship are what we miss the most when we're on the street. »
"Be the Blessing 206" is, according to him, based on three principles: "to be responsible, to establish personal relations and to create an experience".
He claims to draw his motivation from the Bible, citing more precisely a verse from the book of Matthew, the famous teaching of Jesus: "You shall love your neighbor as yourself".
The itinerant barber also underlines how much appearance affects the image we have of ourselves and that we send back to others.
"Since becoming homeless, one of the complaints I hear the most is that we want to be treated like normal people," he continues.
His living room takes place on sidewalks, at bus stops, in car parks or in shelters for the homeless. He offers his services free of charge but accepts donations, especially food, when offered.
In addition, he created a wishlist on Amazon so he could acquire more equipment. His story, which he shares on social networks, in particular on Twitter et Instagram, has touched people internationally, which has enabled it to receive donations from Germany and England.
Camille Westphal Perrier
Image credit: Shutterstock.com / Serge Yatunin