A Rocha France, Christian nature conservation organization: When loving and contemplating nature is not enough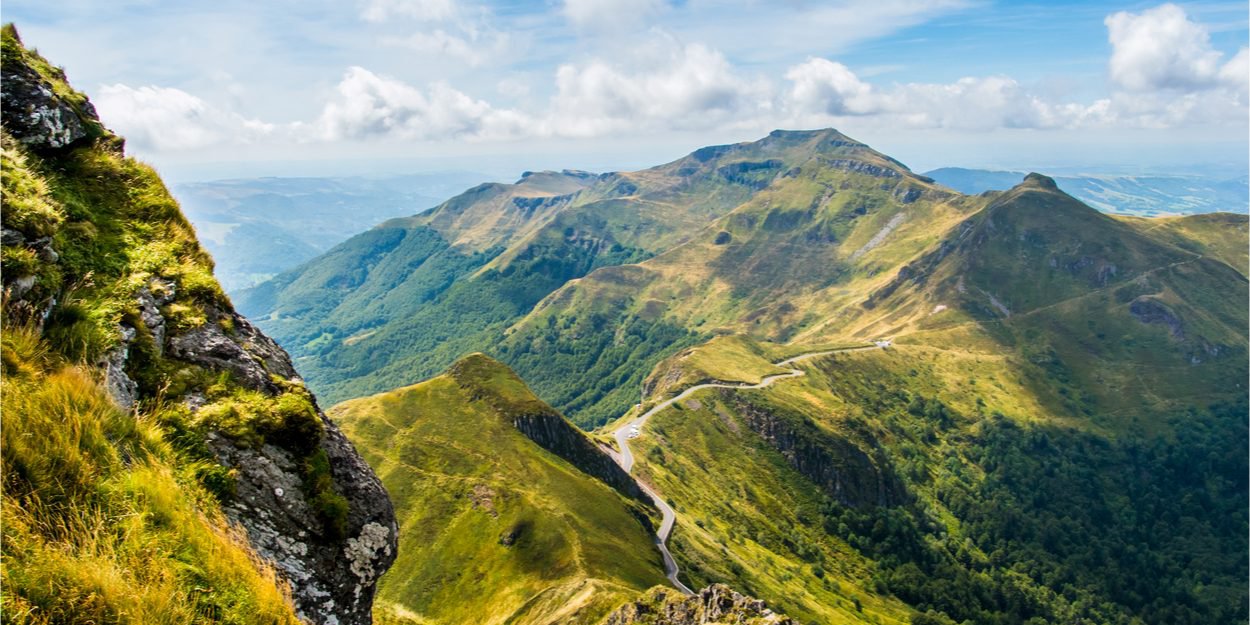 ---
Marie, new communication manager for A Rocha France, an association that raises environmental awareness among Christians, gives us a personal look at her journey towards a deeper commitment to nature and ecology in the broad sense. A call not only to love nature and to contemplate it, but to know it better in order to protect it.
Hello Marie, has your relationship to nature always been the same as it is today?
Hello, not at all! If very early on I was fascinated by the photos of National Geographic, by the beauty of the paradisiacal landscapes and the discovery of the unusual creatures that inhabit our mountains, I realized that in the end I knew very little about the life of the nature, on its weaknesses, its balances, its biodiversity. Are we talking about the climate? With a business school background, my knowledge was limited to weather forecasts and SVT courses taken in high school... Loving nature and knowing it are two very different things.
What prompted the desire to deepen your knowledge?
My knowledge has naturally grown in recent years with the resurgence of these subjects in the media. But it was fragmented, I couldn't have a global vision and understanding of things. An info here, an info there... who has the courage or even the time to read the entire IPCC reports? And who, after reading these articles, does not have a head full of questions, doubts, even fears for the future of our planet? We are told that we must change our way of life, but to what extent? Faced with the immensity of the subject, I decided in 2020 to dig into these questions.
Is that where you first met A Rocha?
Yes quite. I had heard of the A Rocha association through a friend: an international Christian association that carries out actions to protect nature, raise awareness and provide training in ecology. Precisely that year, A Rocha launched its Ambassadors network: a network to train and connect Christians to act and raise awareness in turn. Open to all ages, they welcomed all types of profiles: scientists and non-scientists alike, ecology experts and beginners, a perfect start for me!
Can you tell us more about the activities of the association to train and equip Christians in ecology?
A Rocha offers a wide range of resources, stays and seminars for training on several axes: scientific, theological or even practical. During the stays, what I particularly appreciated was meeting people who really knew about their field: professors in ecology, geologists, ornithologists,... I was able to ask all the questions that were working, surrounded by nice Christians motivated to act. Thanks to the 600 ha of the Domaine des Courmettes, the training center managed by A Rocha near Nice, I was able to take part in several nature outings with a qualified guide, and discover how certain species and ecosystems work. The more I get to know nature, the more I discover that there are a thousand and one little ways to better protect it.
Who would you recommend these stays to?
For nature lovers who want to know it better, but also for those who want to learn about ecology to change their way of life or learn the art of raising awareness. Also for those who simply wish to recharge their batteries and spend time with God, because our team takes care, for each stay, to plan free time and moments of sharing around the Bible.
Can we say that your approach has, in a certain way, brought you closer to God?
Yes. I think what strikes me the most on a daily basis is the intelligence inherent in the workings of nature, a trait that also reflects the personality of God. I could say that I become more aware of His perfections and His power, as mentioned in Romans 1:20 in the Bible: "For the invisible perfections of God, his eternal power and his divinity, are seen as eye, since the creation of the world, when we consider them in his works. ". And that only makes me love him more.
Discover all the 2022 summer stays of A Rocha France here.
Agatha Ordody, Intern at ASAH