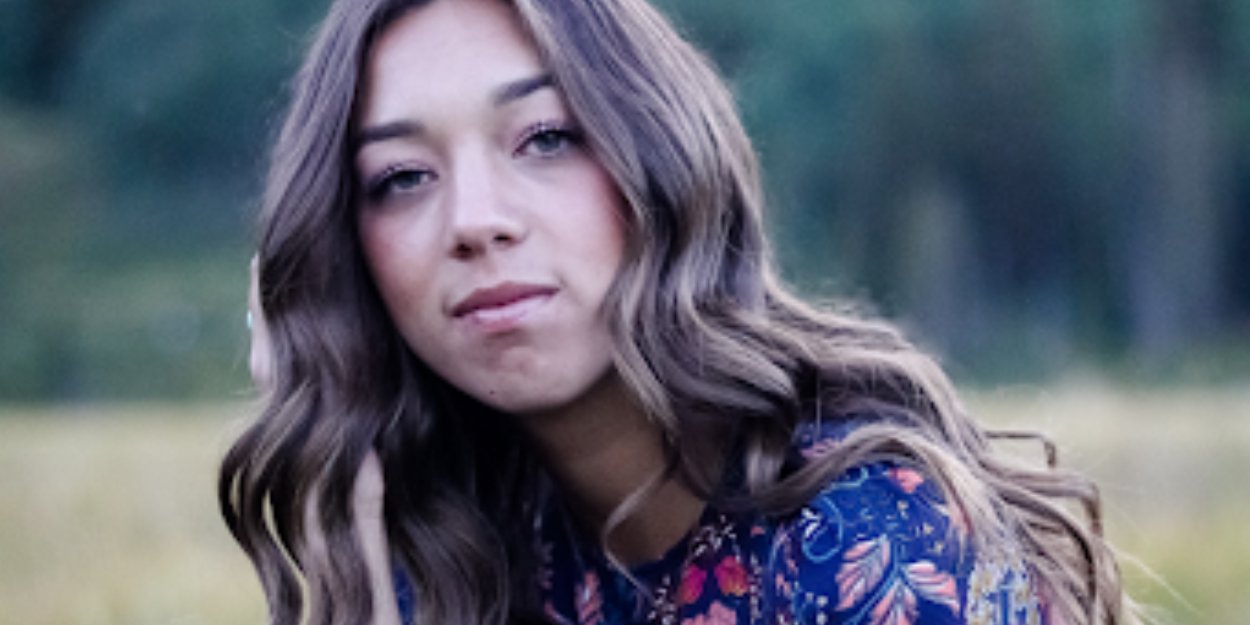 ---
Chapter 31 of Proverbs is a biblical reference text on women. We like a little, a lot, passionately or not at all this ideal portrait. The cultural framework is no longer the same. If this text had been written today, what would it look like?
Who will find a good woman? It is priceless. Her beauty does not depend on her physical appearance, but radiates from her heart, with a gentle and peaceful mind.
Her companion knows that he can trust her and that she will not betray her confidences, not even as "subjects of prayer". She tries to make him happy, to encourage and support him, creating a safe haven for him. He is proud of her in front of his colleagues and friends because she doesn't spend her time gossiping the latest gossip, but her words are sensitive and constructive.
She provides for the needs of her household. In addition to her part-time job, she has plenty of activities that she enjoys doing, because life is too short to waste on complaining. She takes pleasure in serving others, for that is how God acted.
She supervises her children's schoolwork and maintains good contacts with their teachers and other parents. She strives to provide them with a good foundation in the faith and teaches them to pray. They can then stand firm and shine in a world where being a believer is not without challenge.
She makes good use of the household budget, taking advantage of sales, promotions and other special offers. She is aware of the value of things and intelligently manages resources. She also manages to lend a hand to people around her who are in need. She makes provisions for her family when things are going well, in order to deal with hard knocks.
She learns about the best ways to feed and care for her family. She is familiarizing herself with new technologies because she wants to stay in touch with the world in which her children are growing up. They are happy to teach him everything they know!
She is attentive to the needs of her children, listening to them, even when it's difficult. One day, they will recognize what they owe him. They will give him compliments in front of everyone. So will her husband, because he will know that the good relations within the family are a direct result of his wife's efforts and his prayers.
The woman who has faith knows that she is loved by God. She has nothing to prove because she finds her identity in him. It is neither the beauty creams nor the savoir-vivre classes that make her an exceptional woman. Her radiant complexion is the reflection of her spiritual life, which she nourishes night and day.
Genevieve Radloff
This article is published in collaboration with spiritual, the magazine that brings together Christian women from the French-speaking world.
Discover the other articles in the dossier "To be a woman according to the heart of God":
Dossier: To be a woman after the heart of God
Ladies, let's remember that no one is perfect!
Dossier "to be a woman after the heart of God": Resources to go further and quotes that do good
Let us allow ourselves to be loved by God!
Article originally published in August 2021.