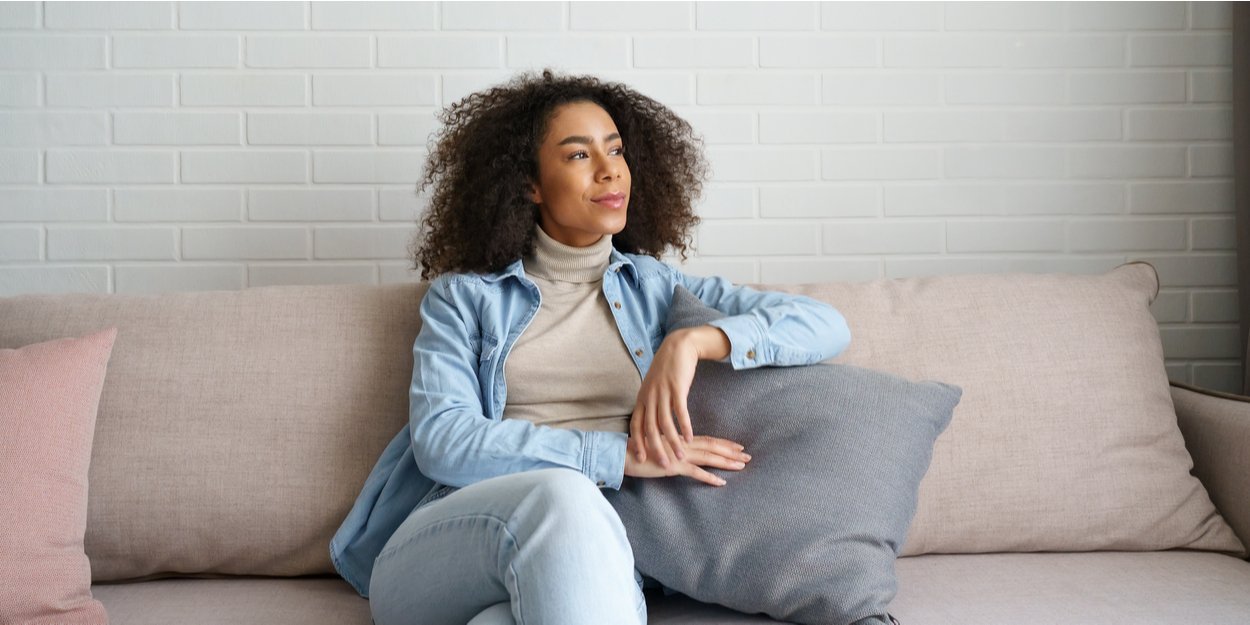 ---
Did you know that after your need to sleep, eat and feel safe, one of your greatest needs is to be part of a group, a project, an adventure?
In a world where individualism reigns and where, according to statistics, one in ten French people is alone and one in four risks becoming so (source: Fondation de France), this leaves one wondering. Faced with this observation, we can ask ourselves three questions to help us define our need to belong.
Make a living with who?
Who do we want to be linked with? You can't be a lonely fish that sails here and there. We need a ban that accompanies us. Our inner circle, the people we spend the most time with, nourish us. They can influence us for good or bad. It is for this reason that the first of the Psalms invites us not to sit on the bench of mockers. What do we share, what values, what habits? Choosing friendships carefully is important, as are the people we choose to "make your life" with.
Who do we allow to relate to us?
The statistics below show it: Not everyone has the opportunity to attach themselves to other people. Society offers all kinds of alternatives, which we are beginning to know well: the virtual world, with its contributions and its limits, loopholes that become dependencies, philosophies of life, etc.
The idea is not to darken the picture once more, but to become aware of one thing: we have around us a whole bunch of people whose need to belong is as strong as ours: let them us to bind to us? Are we taking care of it? There is my neighbor whom I could invite to the group of young mothers of my Church, for example, or even my aunt in a retirement home who longs to see family.
Where are our roots?
The etymology sheds a surprising last light on the question of belonging. Before meaning "to be part of", "to belong" means "to be related by kinship"! Even more than a social need, it is a need for parentage that is in question here. Need to know that you are loved unconditionally, to feel safe. Where do we have our deepest roots?
To belong is to be anchored, it is to have something to hold on to in the face of the stormy waves of life. Our ultimate belonging, the best land in which to plant our roots, is in God.
The Bible points out: "And you have not received the spirit of bondage, so that you are still in awe; but you have received a Spirit of adoption, by which we cry, 'Abba! Father !' »(Rom. 8,15).
What if we choose today to plant our roots in God and allow others to tie their roots to ours? There is every chance that a beautiful garden will appear.
N.Horton
Find more articles on spiritual, the magazine that brings together Christian women from the French-speaking world.
Article originally published in October 2021