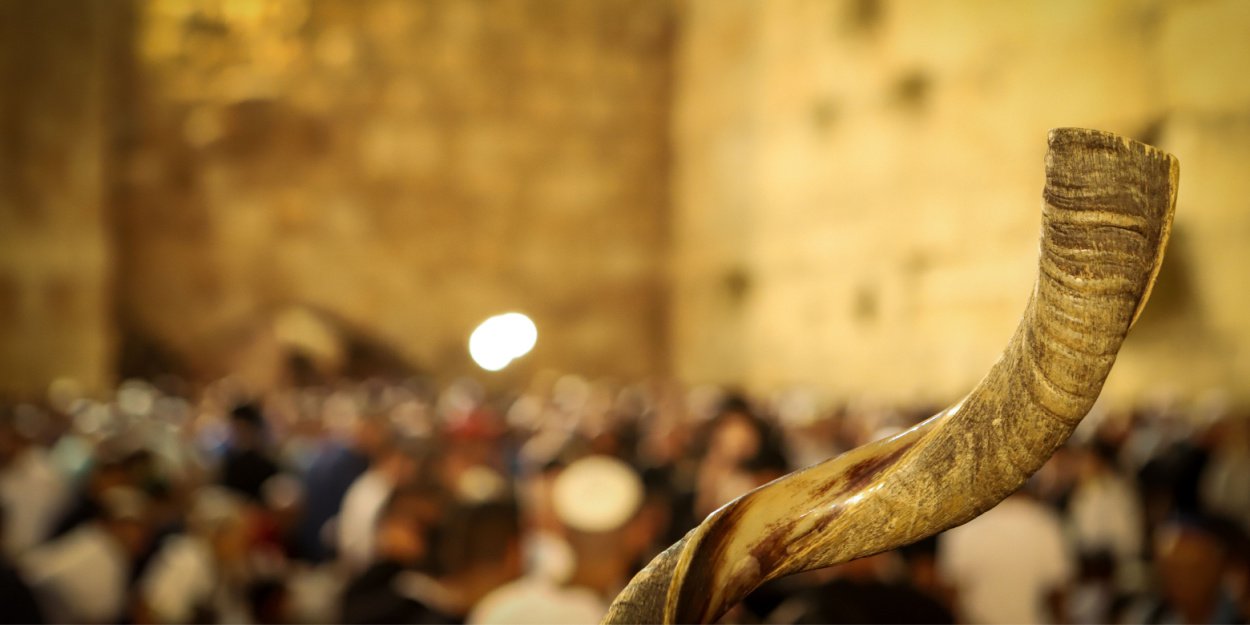 ---
A coalition of messianic Israelis in association with evangelical Christians are calling for prayer for Israel during Yom Kippur, Judaism's most important holiday which begins Sunday evening.
Yom Kippur, also called "Day of Atonement", is the most solemn day in the Jewish calendar, marked by prayer and repentance. A celebration which commemorates a passage from the Bible when God grants forgiveness to the Jewish people following the episode of the Golden Calf, recounted in Exodus.
It will begin on Sunday September 24 in the evening and will continue one hour after sunset on Monday September 25.
CBN News reports that this year on the occasion of this Jewish holiday, a coalition composed of messianic Israelis and evangelical Christians launched a global call to prayer for Israel.
An initiative launched by Mike Bickle, director of International House of Prayer (IHOP) in Kansas City, Missouri, and Ron Cantor, a messianic leader in Israel.
For this appeal, the process is simple explains Mike Bickle: "We are asking 1 million people to pray for an hour".
Ron Cantor cites the Bible to justify their approach:
"Isaiah 62 speaks of God placing watchmen on the walls of Jerusalem. I believe Isaiah envisions the time when over a billion non-Jews will have embraced the Jewish Messiah, Jesus. They will recognize that the Gospel has come to them through the Jewish people and will commit themselves to being Guardians of Israel, fighting for its salvation."
This special prayer time will be broadcast live on GOD-TV at 17:00 p.m. Israel time (16 p.m. in France) on September 25.
Writing
Image credit: Shutterstock/ MagioreStock