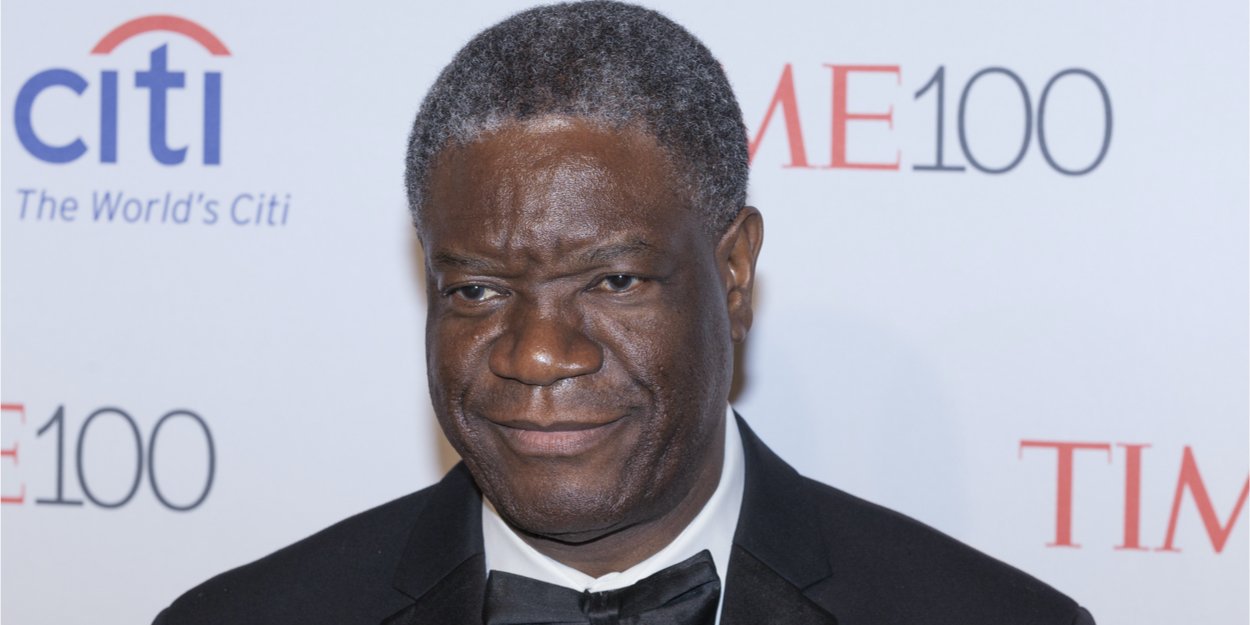 ---
On Tuesday, Pastor Denis Mukwege was in Melun (77) to inaugurate the first school in France in his name.
Denis Mukwege, Congolese pastor and gynecologist, winner of the Nobel Peace Prize in 2018 for his work with women victims of genital mutilation, was present on Tuesday, September 13 at the inauguration of the Denis Mukwege school group in Melun, in Seine-Et- Marl.
It is the first school in France to have been named in honor of the man nicknamed "the man who repairs women".
????????#FRANCE: Today, Tuesday, September 13, the city of #Melun (Seine-Et-Marne) inaugurates the "Groupe Scolaire Denis #Mukwege in honor of Nobel Peace Prize winner Dr. @DenisMukwege . The inauguration takes place in the presence of the latter. A pride for the #RDC! 🙏🏽 pic.twitter.com/X4YqcTPnJX

— Congolese Conscience for Peace (@KoPAX_Officiel) September 13, 2022
Le Parisien reports the speech of the Nobel Peace Prize winner who focused in particular on the importance of access to education, "an opportunity and a fundamental right".
"Dear children, dear parents, dear teachers. I come from a modest background and I have always been very grateful to my parents for allowing me to go to school so that I could carry out my project born when I was eight years old: to become a doctor! Access to education is an opportunity and a fundamental right. »
He then recalled that in his country, the Democratic Republic of Congo, "5,9 million children" are not in school, evoking "a generation sacrificed by twenty-five years of conflict".
The gynecologist concluded by affirming that knowledge allows "not to reproduce the patterns of toxic masculinity and patriarchy, which generate so much discrimination and violence…".
After a portrait, the name of Dr. Denis Mukwege associated with the French high school in the city of Melun. Now Denis Mukwege School Group pic.twitter.com/DlsGQQq5Ly

– ACTU30 (@actu30tv) September 13, 2022
Denis Mukwege had already been an honorary citizen of the city of Melun since 2016. He was also assigned on October 8, 2020, honorary citizenship of the city of Paris.
Camille Westphal Perrier
Image Credit: lev radin / Shutterstock.com