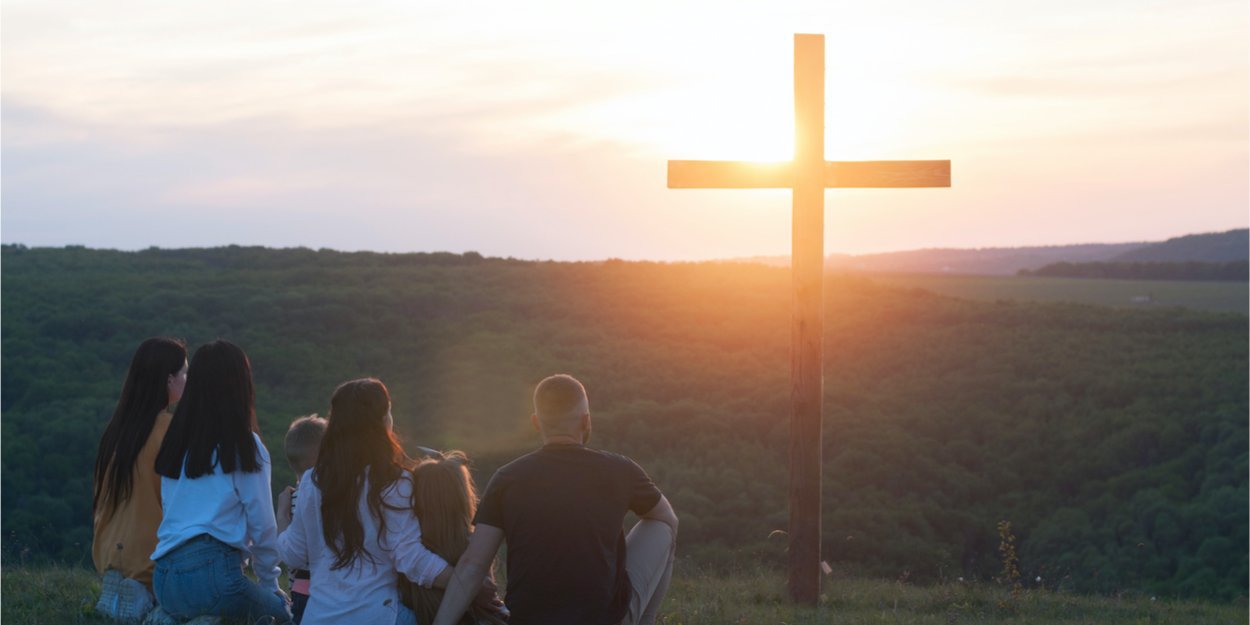 ---
We have brothers and sisters in the faith because we have a Father in common. Biblical insight.
To discover one's spiritual family is to begin by knowing God as Father. Why is this awareness fundamental? Because without the love of God the Father, it will be difficult to find the resources to love this great family that is our spiritual family! "I can love others because I know that I am loved by God", confirms Alfred Kuen in his work Les un les autres (ed. Emmaüs).
Co-heirs of Christ
The Bible describes the extraordinary dimensions of this sonship which becomes ours the day we give our life to Christ: "You have not received a spirit of slavery to be yet in awe, but you have received a Spirit of adoption, to others? With which we cry: "Abba!" Father ! The Spirit himself bears witness with our spirit that we are children of God. Now, if we are children, we are also heirs: heirs of God and joint heirs with Christ "(Rom. 8, 15-17). Once this spiritual identity is established, God calls us to attach ourselves to one another. The Bible reminds us time and time again: we are a body! We cannot function alone: ​​the hand is attached to the arm, the foot is attached to the leg, we need each other.
Beyond common activities
What binds us together? The Bible reminds us that we are bound by one Spirit, our
Common "source": "We have all been baptized in one Spirit to form one body" (1 Cor. 12). A Father who loves us, a big brother who is Christ and a Spirit who binds us together: it is the very foundation of our spiritual family.
Natacha Horton
Find more articles on spiritual, the magazine that brings together Christian women from the French-speaking world.
Article originally published in August 2021.