On the occasion of the International Day of the Bible, write a poem in the style of the biblical psalms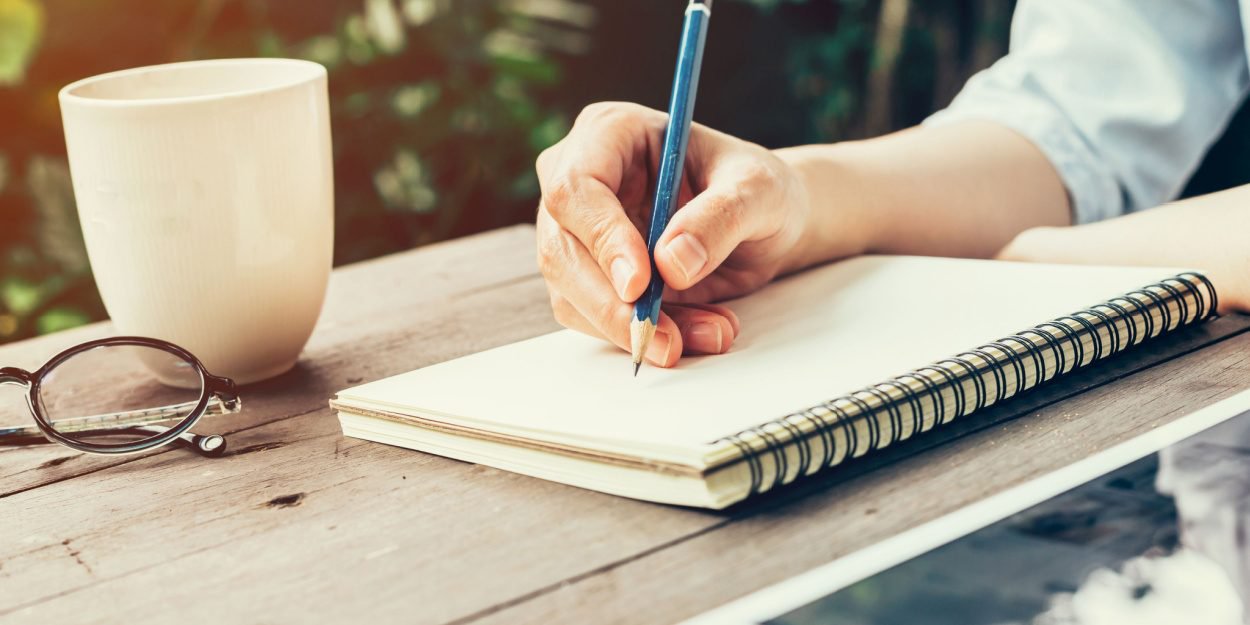 ---
This Thursday, November 24 is International Bible Day. On this occasion, the French Biblical Alliance invites you to write a poem in the manner of the biblical psalms which should address the question of solidarity. A text will be selected for publication in the Month of the Bible magazine, which will be distributed in 20 copies in March 000.
The psalms have been an inexhaustible source of inspiration for believers since time immemorial. The Alliance Biblique Française gives you the opportunity to allow yourselves to be inspired by these words which make up the longest book in the Bible!
Indeed, on the occasion of the International Day of the Bible which takes place this Thursday, November 24, the organization invites you to take up your pen to write a poem in the style of a psalm.
Your text should also address the issue of solidarity, the theme chosen for the Bible month 2023, which has been celebrated for some years throughout the month of March. In addition, it must not exceed 1200 characters including spaces and must be sent to [email protected] before December 15th.
One of these poems will be selected by the Alliance Biblique Française team and published in the Mois de la Bible magazine, a review that will be distributed in 20 copies next March in nearly 000 bookstores.
So get writing !
Camille Westphal Perrier
Image credit: Shutterstock/ Tortoon