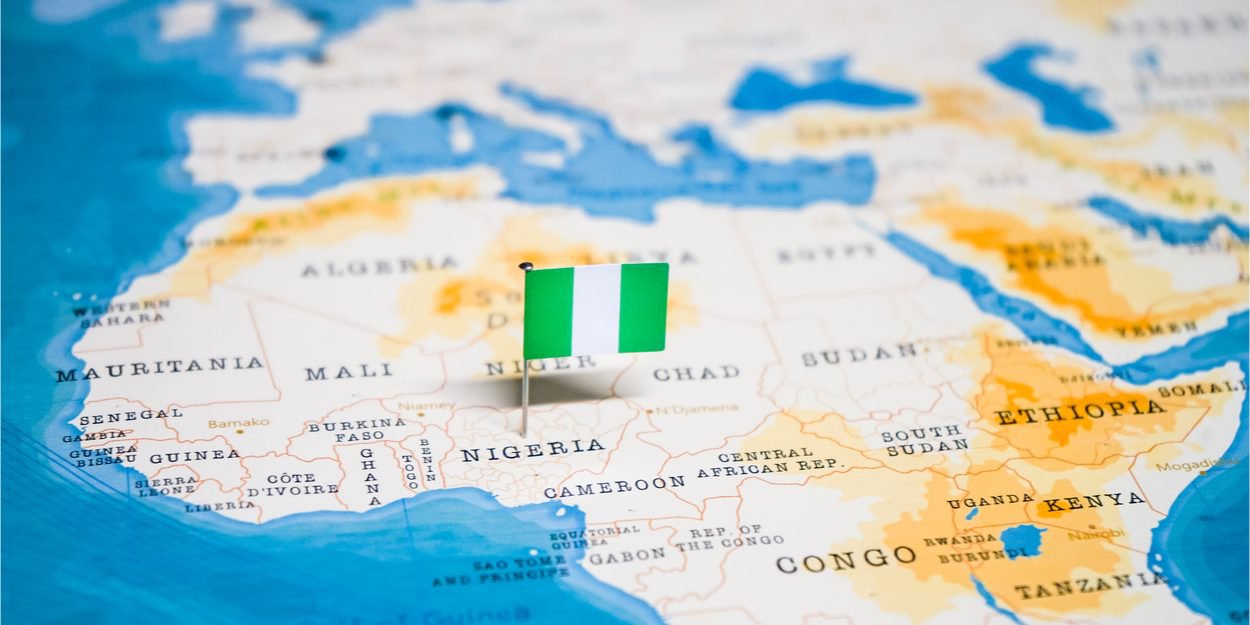 ---
The trial of Luka Binniyat, defender of human rights and persecuted Christians in Nigeria, will begin on September 6th.
Luka Binniyat is a Nigerian Christian, human rights activist and advocate for persecuted Christians. After having published an article in the columns ofEpoch Time about the Madamai massacre, which left 38 Christians dead, he was accused of defaming Samuel Aruwan, the internal security commissioner of Kaduna State.
On Tuesday, he will appear in court where he will answer for the accusation of cyberbullying which is brought against him.
Nigeria Report shares his impressions as his trial approaches.
"My spirits are high and I'm really hopeful and optimistic because I know the Lord is in control. »
Luka Binniyat recognizes, however, that the current procedures put him in a complex financial situation.
"With a family of nine, no stable job and with lawyers to pay, I survived by His grace and with the small restaurant my wife runs. »
Franklyne Ogbunwezeh, a researcher at Christian Solidarity International, thinks that "Luka's defense team will plead for the dismissal of the case" but that "the government side is stepping up its efforts to seek a conviction".
"The Nigerian judiciary has always been ready to obey the orders of the politicians in power. I do not expect Luka to get a fair hearing in Kaduna State under this government. »
However, it considers it possible that the charges against Binniyat will ultimately be dropped as they are unfounded.
"It is clear to any observer that these are trumped up accusations intended to muzzle journalists reporting on the ongoing massacres and displacements of Christians in Kaduna. On the face of it, the government is delaying and dragging out this case for as long as it can. It's indicative of the fact that they have no case against him. »
Luka Binniyat's trial will begin on September 6.
MC