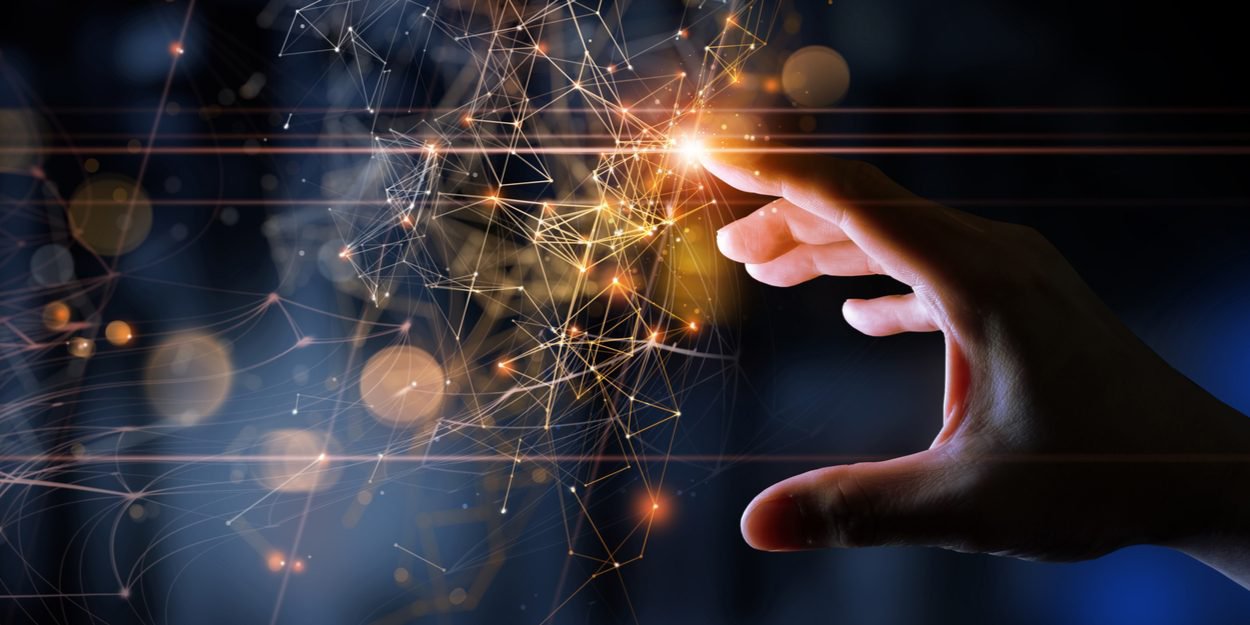 ---
Leonardo Blair was able to listen to a sermon in church or while strolling by the sea, react alongside other faithful or even chat with a pastor.
Leonardo Blair is a journalist for the Christian Post. He went to three churches in the metaverse, a virtual world, and looks back on this extraordinary experience.
—Leonardo Blair (@leoblair) June 2, 2022
Using virtual reality, the reporter traveled to the communities of Life Church, Lakeland Community Church, and Faith Church after creating his avatar. Arrived at Life Church, he meets several people chatting in the hall, before going to the auditorium where a dozen people were attending the service in streaming on a cinema screen.
Then, at the end of the service, virtual reality pastor Steven Roberts spoke with the congregation. "We spoke briefly and he invited me to come back the following week," explains Leonardo Blair.
In the metaverse, some virtual churches stand out for the care taken in their creation, notably that of Lakeland Community Church. Leonardo Blair explains that he was able to walk on the seafront, or even towards the waterfall, while listening to the pastor's message.
The journalist explains that in the metaverse, "social pressure is almost non-existent".
"I've noticed some people walk into the church space in virtual reality and look around for a while and then leave if they can't find anything compelling. In a physical church, leaving a service that you didn't find interesting wouldn't be as easy due to social pressure. In the Metaverse, because you're an avatar and don't necessarily reflect your real name in your profile that others can easily see before deciding to talk to you, that social pressure is almost non-existent. »
MC