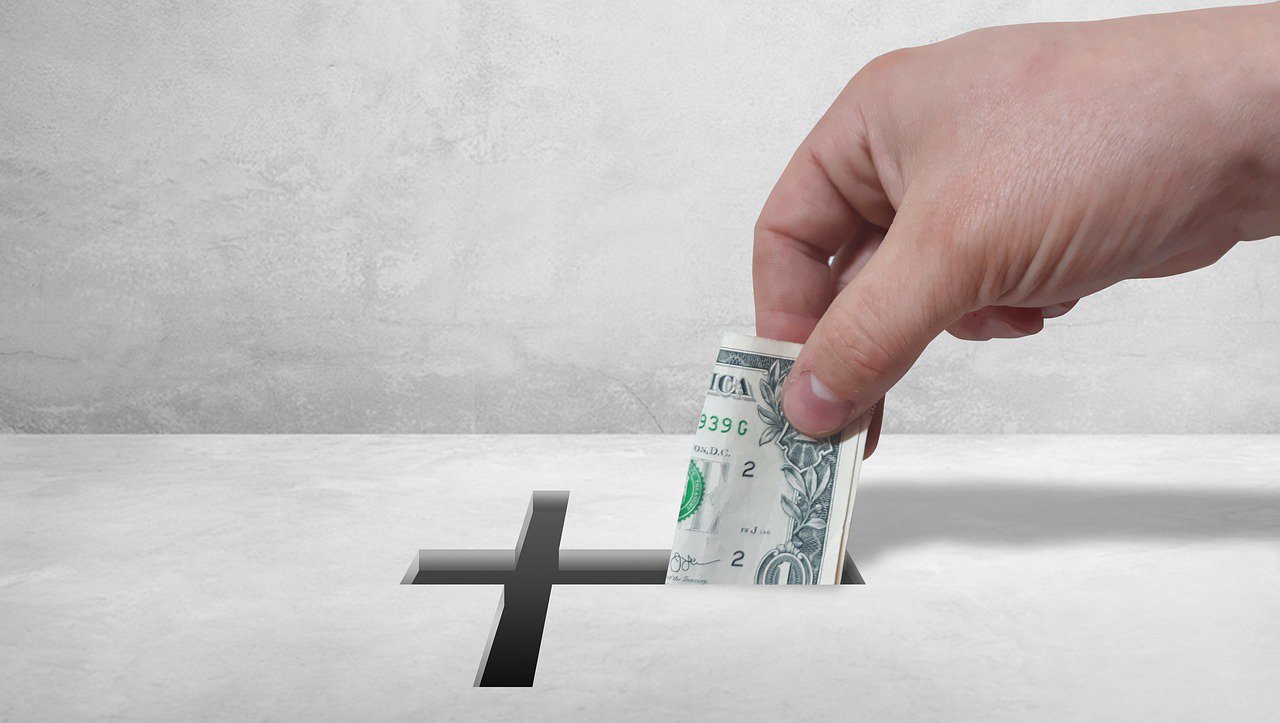 ---
The Churchome megachurch in Washington state is being sued by about XNUMX current and former employees who have been forced to pay tithing or face being fired. An official of this Church, which welcomes stars like Justin Bieber, pressured a struggling employee by saying that he had to sell his house in order to comply with this obligation.
By responding in 2019 to a job offer from Churchome, located in Kirkland near Seattle, Rachel Kellog did not imagine the ordeal to come. The job offer in the Church's audiovisual sector did not mention the tithing policy, nor did it come up during the job interview. Such a practice falls under state law prohibiting the reimbursement of wages as well as consumer protection law, but it is widespread in this mega-church led by Judah Smith, "head of communications", and his wife Chelsea, head of theology.
On March 21, the lawyers for Rachel Kellog and a hundred other people filed a 44-page complaint in a state superior court regarding mandatory tithing practiced by the Church since 2020 and described as "a systemic scheme of wage and hour abuse against employees." The brief calls the requirement "unfair or deceptive acts or practices and methods of unfair competition" and targets the Smith couple as well as Churchome chief executive David Kroll.
According to the plaintiffs, church leaders instituted the tithing policy "for the purpose of financial gain or sustenance" for themselves and their couples and accompanied it with disciplinary action. They demand the restitution of their wages.
Disciplinary sanctions and dismissals
It was in April 2020 that Kellog realized how onerous this obligation was, after the congregation stopped meeting at its premises due to Covid-19. The senior pastor informed the employees that they must continue to contribute 10% of their income, and pointed out that employees had already been fired for not obeying this rule. During this remote meeting, the senior pastor reportedly told employees:
"I'll be very honest: people have changed jobs and been fired for not paying tithing. Not tithing a salary that itself comes from tithing doesn't work with me !"
Claiming to legitimize his demands by the Bible, Judah Smith quoted a verse from Scripture assuring that it had been sent to him by former Seattle Seahawks football player and board member Russell Wilson. According to him, the former ball star explained why "reimbursing 10% of Churchome's salary is an even bigger 'black or white' issue than the rite of communion."
In a context of great economic uncertainty, Kellog, who worked remotely from South Carolina, and his colleagues preferred to pay in order to keep their jobs, and the Church withdrew the sum in two instalments each month. A situation described with irony by a reader of the Christian Post in the comments:
"My eyes are getting weaker as I get older. Instead of Churchome, I thought it was Churchprison."
Absolute indifference to dramatic employee situations
But the financial abuse proved even more cruel for Kellog when she was injured in a car accident the following August and faced large medical bills. She was no longer able to return 10% of her salary from December 2020. Another misfortune struck the young woman when she had to leave her accommodation in July 2021 and take another one at rent "considerably higher".
However, oblivious to Kellog's struggles to support herself, Church Creative Director Wes Halliburton reminded the employee four months later that she had to meet her obligations.
According to the memoir quoted by evangelical journalist Julie Roys, Halliburton wrote several messages to the employee in great difficulty:
"I'm not sure you've started donating since our last conversation, but you need to do it as soon as possible."
Anxious about losing her job, Kellog replied that she intended to start tithing again in January, but would be limited:
"It probably won't be 10% to start with, but I'll do the best I can to get back on track and my finances will be more stable then."
The employee's apologies and requests for understanding were not enough, and it was the direct manager of her position, Ben Sorte, who reprimanded her, highlighting the not ecclesiastical but entrepreneurial character of the congregation. :
"Your obligation as to the company policy [sic] on tithing has not been complied with for some time, and this has created a trend which directly contravenes the policy of the company mentioned […] I m expect you to follow our company policy on tithing. While I understand the complexity of finances, this is an obligation for all Church employees, and you must immediately correct this trend ."
In order to convince the recalcitrant young woman by example, the director of content, Joe Goods, told her that he had, for his part, sold his house in order to pay his tithing when he had found himself in a situation difficult. He also told her that the Church would now audit every six months to ensure that employees were complying with their duties, and he added that she could be "removed from the staff" if she did not start. not to pay.
On March 7, Goods delivered a message to her saying that the congregation's leadership team expected tithing to be paid within four weeks, and informed her that several employees had already been reprimanded. Frightened by these threats or having already been fired, Kellog and several employees and former employees took legal action two weeks later.
Far from making amends and seeking to avoid trial, the Church told the King 5 News channel through the voice of his lawyer its intention to "vigorously defend the rights of all religious institutions to live, teach, and model their faith through the support of their employees". Pretending to believe in free choice, she asserts that "the First Amendment guarantees the right of a congregation to reserve employment for employees who choose to conform to its teaching."
Jean Sarpedon
Image credit: Creative Commons / Pixabay