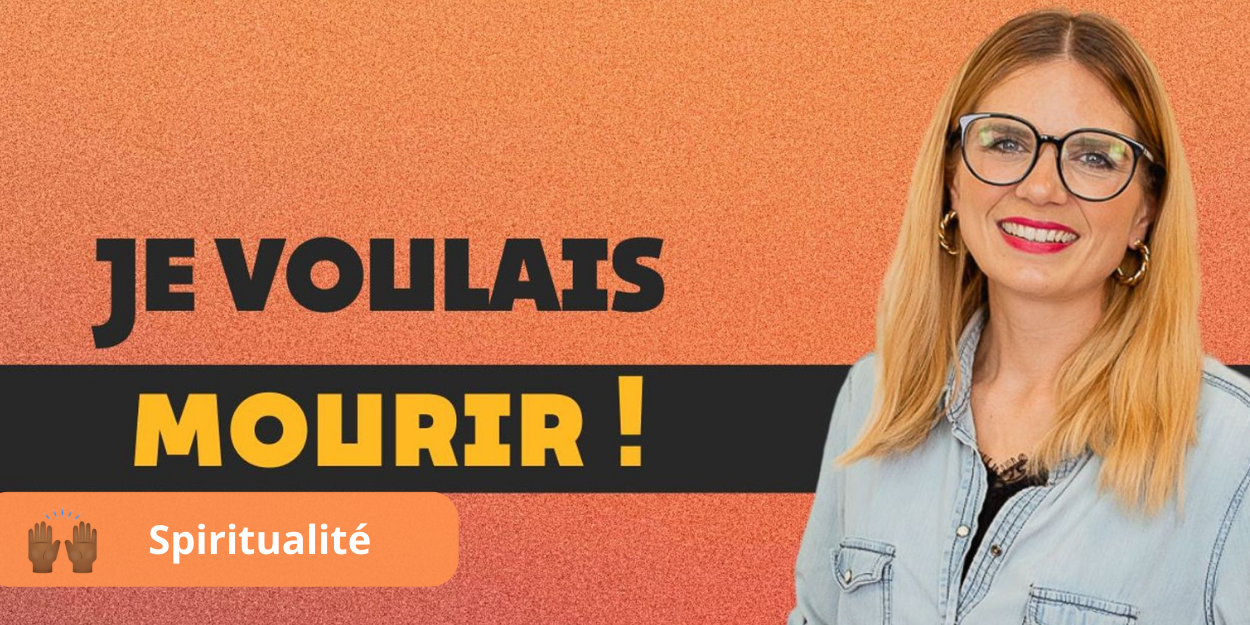 ---
Hello this is Darja! I am happy to find you again to meditate together on a very beautiful Psalm. Let's open our hearts and read, Psalms 40: 2-3: "I put all my hope in the Lord: he leaned down towards me, he heard my cry. He brought me up from the bottomless pit, from the mud of the depths. He raised my feet to the rock, he made my steps more sure. »
These verses are a call to put your hope in God. Unlike this world, God does not change and His promises remain eternal. We would naturally tend to confide in the solutions that this earth offers us. Or even to cling to people around you while forgetting that they are not perfect and that one day or another we will be disappointed by them.
It starts with a real decision to put one's hope in God and to understand that He is the only one who can pull us out of the greatest darkness of this world, to seek us out from the deepest wells. I have suffered a lot in my life. I had to go through excruciating and traumatic situations of despair. In the space of six years, I almost died three times and I almost lost my four children in different situations.
It happened one evening when I was reaching my limits - Well that's what I thought - I remember facing my window and having this dark thought that everything would be easier if I wasn't there anymore. For the first and last time in my life I wanted to die.
Death was there and presented itself as my last hope. She knocked on the door of my heart and her voice echoed in my head. I looked out the window but in reality it was emptiness that I saw. My husband was sleeping as well as my four daughters. I was finally alone with myself.
This was without taking into account the divine intervention of our dear Lord. As I brooded over these dark thoughts and said to myself, "I HAVE NO MORE STRENGTH, WHERE IS THE HOPE? I suddenly heard a voice whisper in my ear, "Darja, do you really think you know your strengths?" I gave you everything so that you could overcome your trials. I will not tempt you beyond your strength. Keep hope ! »
It was a message straight from heaven. It was then that I felt like David who says in these verses: "I put all my hope in the Lord: he leaned towards me, he listened to my cry. He brought me up from the bottomless pit, from the mud of the depths. He raised my feet to the rock, he made my steps more sure. »
I never had thoughts like these again after this event and I decided to put all my hope in the One who can do everything at all times. He is my rock and my steps are sure!
God is the one who comes to get you in your worst situation. He hears your cry and wants you to put your hope in Him, no matter how difficult you are. Trust Him, take courage and build your life on rock because nothing you experience is beyond your strength.
I pray that this meditation and my testimony can have a powerful impact on your new day!
Be blessed!
Darja Reichor