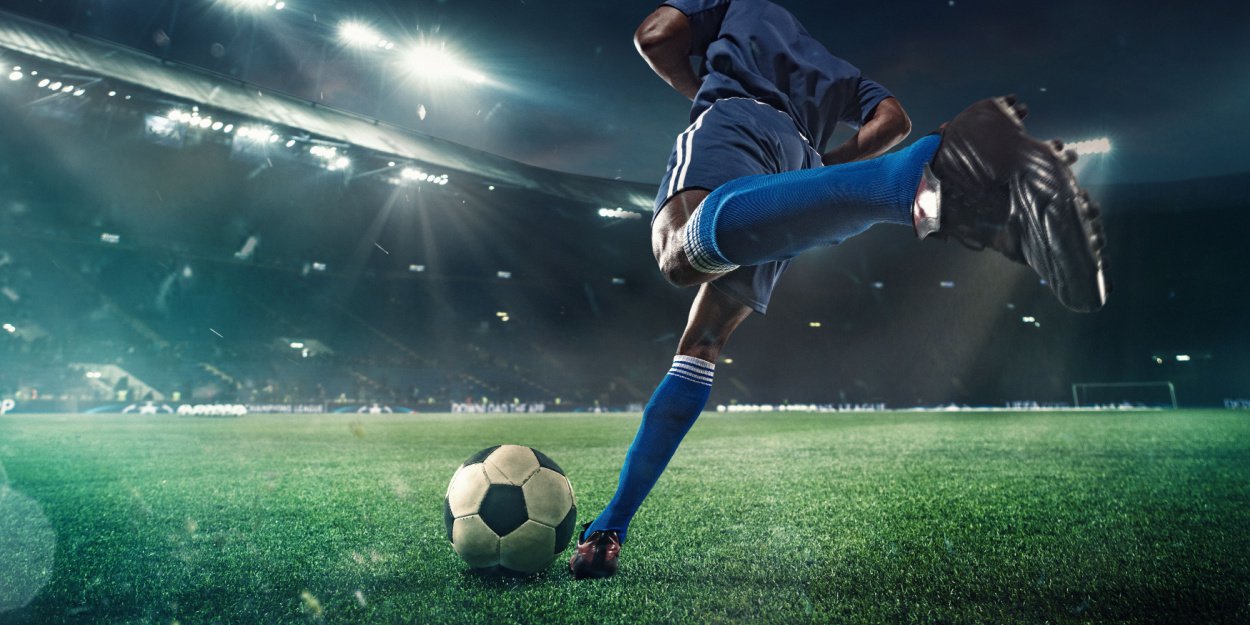 ---
"It's a gear where you can be a slave and it can be very destructive": a former professional footballer recounts the influence of a Parisian marabout consulted to improve his performance. The man will defraud him of 200.000 euros.
To raise awareness among young athletes, Gilles Yapi Yapo, 41, a former Ivorian professional footballer who became a football coach in Switzerland, agreed to tell the story of his two years of "service provision" relationship with a marabout in Paris.
It all started when the footballer was 23 years old and played for FC Nantes (west of France).
While he was "going through a difficult period in terms of sport", he decided to consult this marabout in Paris, recommended by his uncle. "The marabout consulted at night in his apartment, I often traveled from Nantes to Paris..."
"I am not attracted to occultism," Mr. Yapi Yapo wishes to emphasize, "but I grew up in Ivory Coast with the idea that going to see a marabout is common and not something bad at the moment that we do not seek to harm others."
The marabout's "diagnosis" points to a "curse" in his family which would prevent him "from succeeding and being happy". Recommended solution: "make sacrifices to counteract these curses".
These sacrifices - hen, rooster, goat or ram - start at a cost of 500 euros, until they reach "colossal sums".
And then one day, "there was like black magic," he continues. "The marabout made me believe that the spirits he worked for liked me and that they wanted to make me rich... It was like bait."
$200.000
The consultations "change path", in search of this promised wealth, with "sacrifices of 40.000, 50.000, then 60.000 euros". The footballer is "running out of steam financially".
The marabout then said "that if there was no more money, that he would have to sacrifice his son." "I had a force in me that told me to stop and I didn't go see him anymore," he relates.
"In two years, these expenses, which I consider today to be a scam, amounted to 200.000 euros," says Mr. Yapi Yapo, who confides that he "had no positive results".
Why did you continue this relationship all this time? "He knew how to put me in a trap where I had lost all lucidity…"
He explains "having had the chance to meet Jesus" and "the strength" to leave this toxic relationship. Some marabouts "threaten reprisals", he testifies, and "therefore, there is a fear of breaking away".
The chaplain of high-level athletes in France, Joël Thibault, testifies that he had to manage in his support the "dangers" of such influence and "the disastrous consequences" on footballers and basketball players.
"I know that there are clubs, managers who give permission to players to go to Senegal because they are injured and the doctors are unable to treat them; they go there and come back to play with protective belts and amulets."
Players consulting marabouts in France told him that "as soon as they were doing less well, they had to increase the sacrifices, pay more; it becomes a spiral". "I see the damage... players who have had depression, had suicidal thoughts."
"Dependents"
Cissé Baratté, 55, a former Ivorian professional footballer, described to AFP the same process of control experienced while he played in France.
It was at the age of 16, called to play in a high-level team in Abidjan, that he was approached by a person from his club to "encourage him to protect himself from jealousy" and offer him to "be more efficient".
"I fell for it," he says. He then begins "showers with potions" prescribed by a marabout, wearing a "seat belt" - verses from the Koran sewn into a cow's skin, he describes -, and sacrifices.
"Whenever I had injuries and something was wrong, my thoughts were to go see him; he becomes a bit like a god... you become dependent and he takes advantage of it..."
After his arrival in Europe in the 90s - notably at Angers Sporting Club de l'Ouest (SCO) - he continued these practices.
"I always had injuries," he says. "The marabout said it was because I didn't respect the times to take showers with the potion or because it was cold..."
In his team in Angers at the time, he said he rubbed shoulders with players of Senegalese and Cameroonian origin and noted their "protection" in the locker room: "perfumes" or "safety belts" under the jersey.
"Pogba affair"
Joël Thibault denounces the fact that it was only during the "Paul Pogba affair" that we took, according to him, the measure of a phenomenon "aggravated due to increasingly greater financial issues " in football.
This famous French player of Guinean origin says he was accused by relatives of having paid a marabout to cast spells on his French team teammate and world star Kylian Mbappé - which Paul Pogba and the marabout denied in court .
"Players tell me such a player, when there is a doping control, no doctor can put a needle in his arm until he has called his marabout... So there are people who are at current," says Mr. Thibault.
The Editorial Board (with AFP)
Image credit: Shutterstock / Master1305